Subscribe to the Badè Mailing List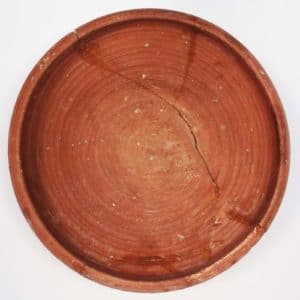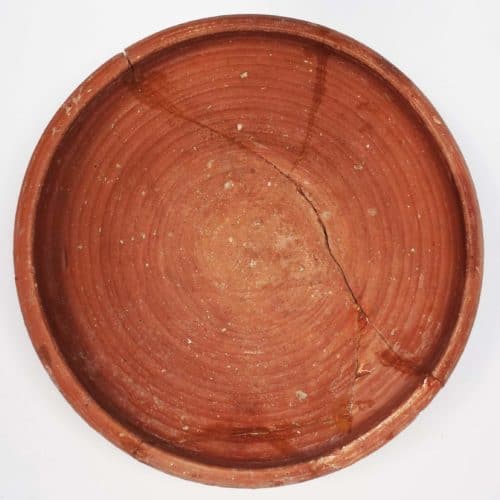 Collections Research
The Badè Museum continues the work of William Badè and the former Badè Institute of Biblical Archaeology by engaging in on-going research with the permanent Tell en-Nasbeh collection. Much ongoing research of specific artifacts and object types from the collection is done by museum staff and visiting scholars. This work has led to numerous publications, exhibits, lectures on the collection.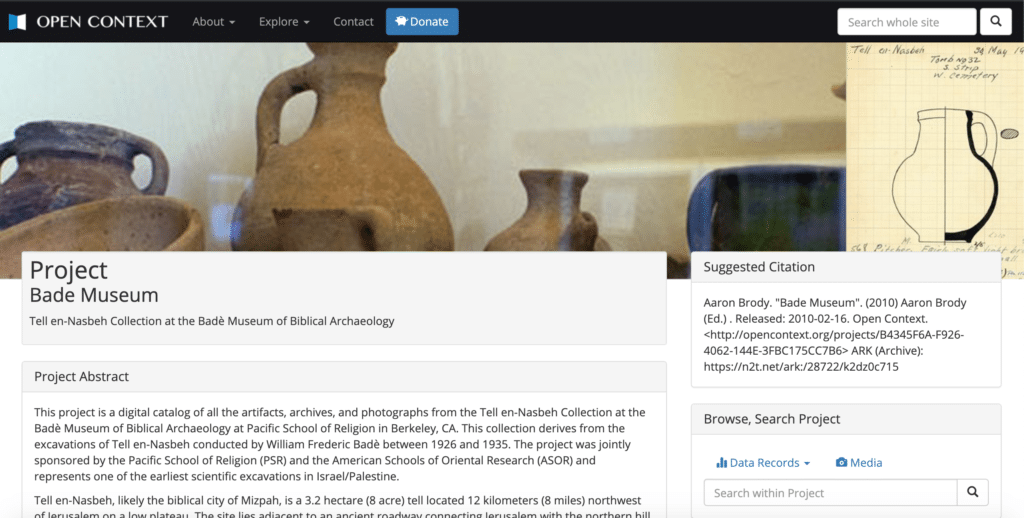 Open Context
The Badè Museum works with Open Context to provide data and archives to the public online.
Here you can view some of the objects from the Tell en-Nasbeh excavations as well as from projects and excavations all over the world. Our digitization project is ongoing.
Please see the Image Reproduction page for information about data reproduction policies.