We believe in a radically inclusive gospel, one that compels us to take courage and press ahead.
Reach Out to Our Admissions Team
Pacific School of Religion (PSR) is a progressive Christian seminary and graduate school that will prepare you to advance your career and transform the world.
PSR's mission is to prepare a diverse cadre of spiritually rooted leaders with the vision, resilience, and skill to create a world where all can thrive.
We are a vibrant community that connects theological study with spiritual formation and innovative leadership development. 
All of PSR's graduate programs are available online and on-campus in Berkeley, CA. We are an early member of the Graduate Theological Union (GTU), a consortium of the largest theological faculty in North America.
We are here to answer your questions about the admissions process, degrees and programs, financial aid, the student experience, and life in the Berkeley area. 
PSR's legacy was formed in defining moments, and now it's our generation's turn. There are churches to reimagine. There are lives to restore. The fight for justice and equality must continue. 
It's time to reinvent the story of grace and inclusion for a new world, for a new day—Unafraid.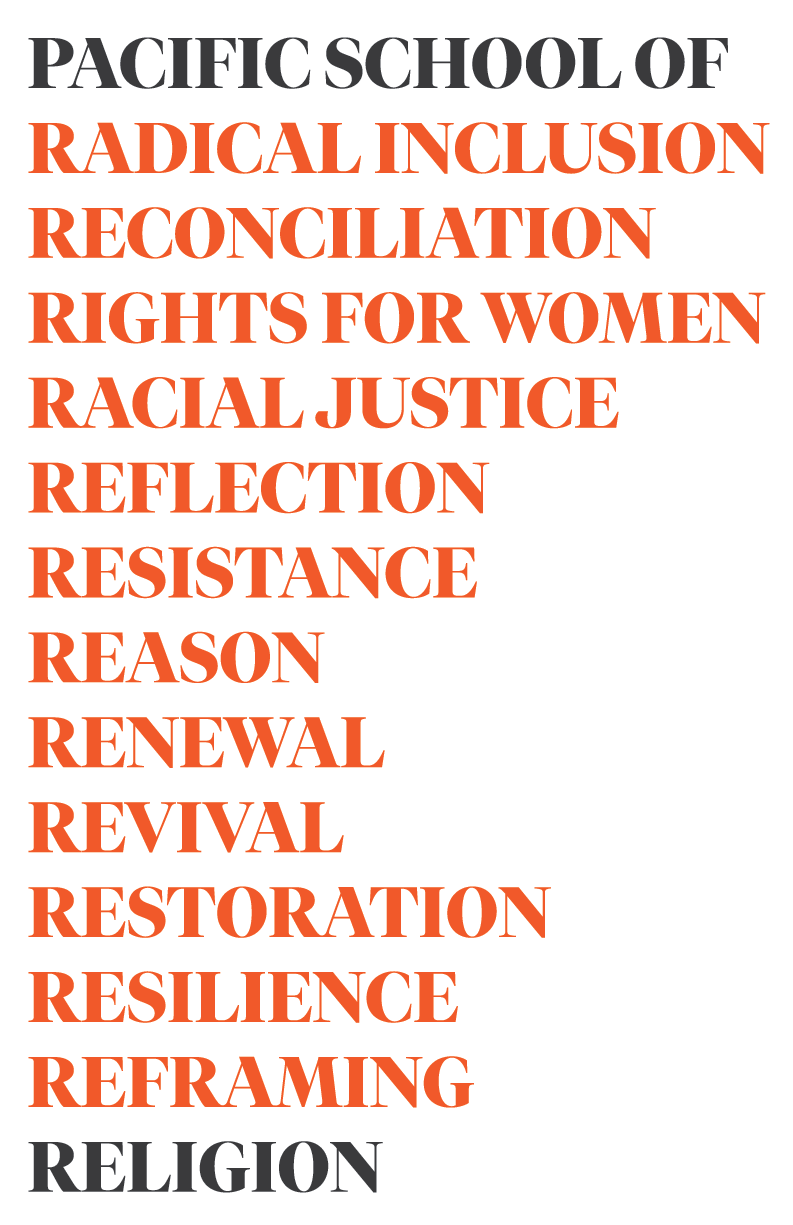 Join a Network of Progressive Leaders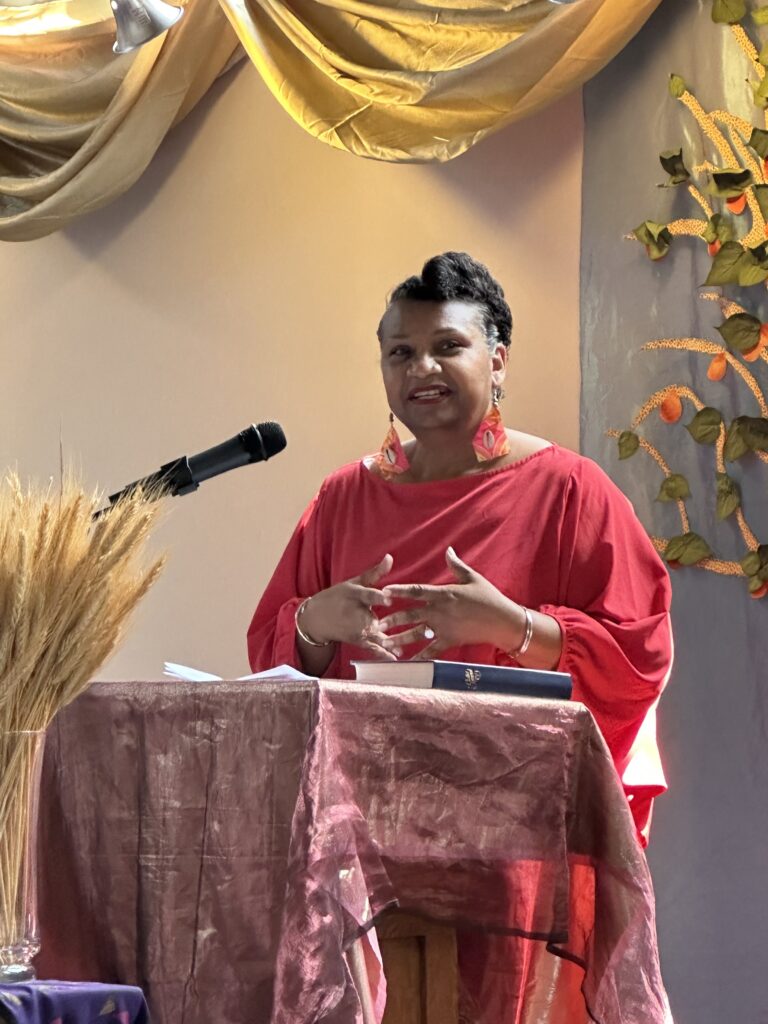 PSR offers a comprehensive financial aid program for eligible students that includes merit scholarships, need-based grants, work-study, VA benefits (including the Yellow Ribbon Program), and loans.
To be considered for financial aid, complete the Free Application for Federal Student Aid (FAFSA) online by clicking here (US citizens and eligible non-citizens). PSR's school code is G01256.
Consumer Information Disclosure