Priority Scholarship Deadline
for Fall 2022 is MARCH 1st!
As we emerge from the pandemic, we're called to stand up. There are churches to reimagine. There are lives to restore. The fight for justice and equality must continue. New demands for climate action must be made. PSR's legacy was formed in defining moments, and now it's our generation's turn.
It's time to reinvent the story of grace and inclusion
for a new world, for a new day—Unafraid.
PSR Class of 2021 Rises to the Challenges of a Transformative Year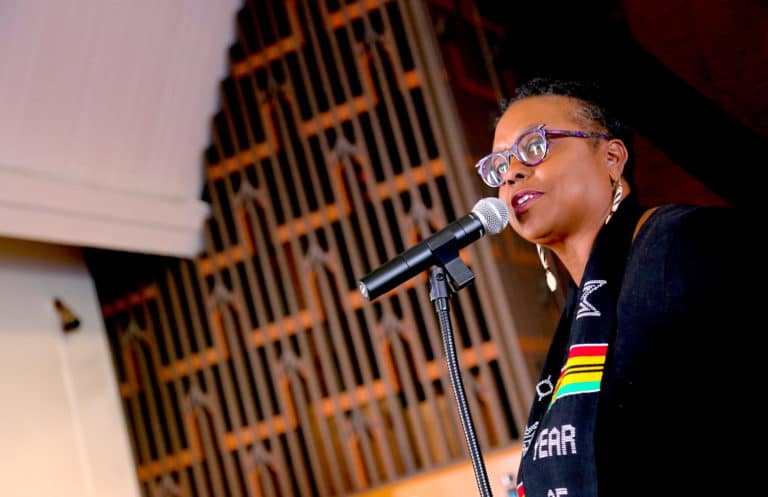 As a progressive Christian seminary and graduate school, PSR is firmly committed to serving the church and nonprofit organizations. PSR welcomes students from all denominations and religious backgrounds. We embrace diversity and are committed to racial, gender, sexual orientation, economic, and social justice.
Pacific School of Religion prepares a diverse cadre of spiritually rooted leaders with the vision, resilience, and skill to create a world where all can thrive.
Grounded in the rigorous study and faithful practice of progressive Christian faith, PSR partners with students of all backgrounds to deepen their spirituality and enhance their capacity to lead in transformative ways. Connected to a broad network of religious, educational, not-for-profit, and private sector organizations—with a particular commitment to the wisdom of historically marginalized communities—PSR offers an education that is marked by innovation, reflection, and excellence.
Pacific School of Religion is a member of the Graduate Theological Union (GTU), an interreligious consortium of seminaries and institutes in the San Francisco Bay Area. PSR is a non-profit founded in 1866 and is located in Berkeley, California.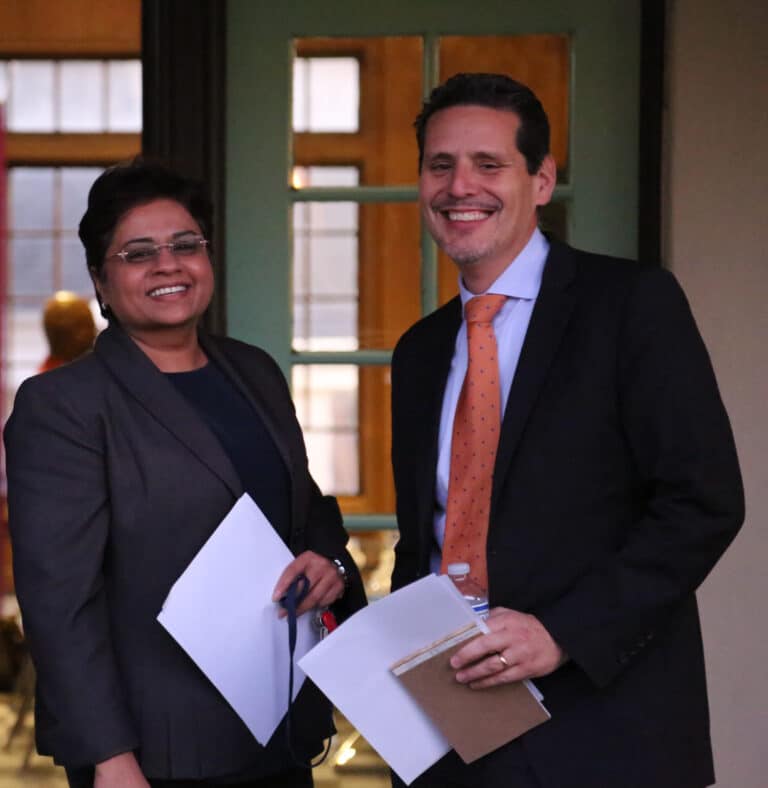 Join us on Thursday May 26th @ 4:30pm for a panel discussion from current students sharing their experiences and projects centered on PSR's unique Design Thinking for Social Change course.
Bring any questions you have about the program or about life and learning as a member of the PSR community!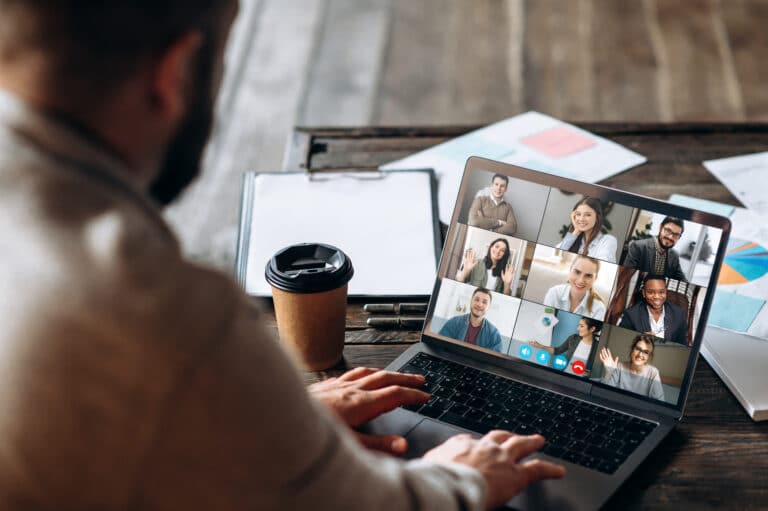 Pushing the Boundaries of Theological Education
PSR's innovative curriculum combines theological study with contextual education, cross-cultural immersion, spiritual formation, and professional development. We have both online and on-campus programs.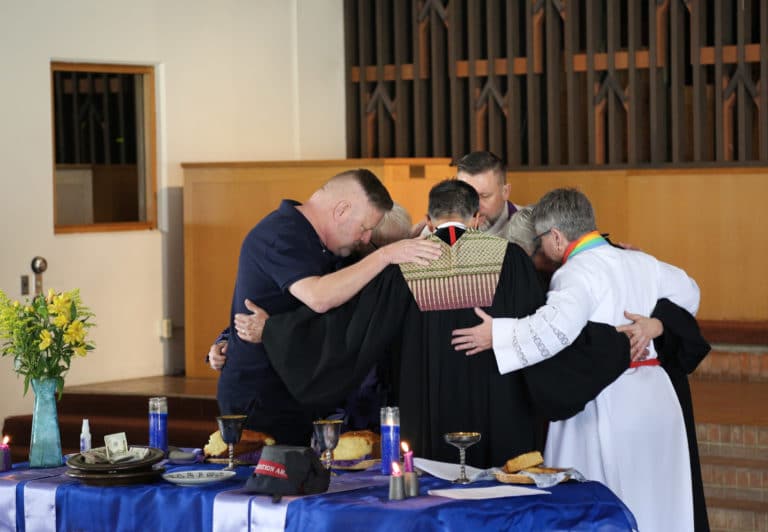 Building Community Through God's Presence
At PSR, you're sure to be with others different from yourself. We welcome students who have diverse theological views and cultural backgrounds.
Admissions / Financial Aid

,

Public Event
PSR Engage: Design Thinking
Admissions / Financial Aid

,

CLGS
Pride 2022: A Legacy of Inclusion, a Vision for the Future
Dear PSR Community: The prophetic naming at our commencement exercises on Sunday of the desolation in Ezekiel's vision of the valley of dry bones…
We are deeply saddened to share that Dr. Rosemary Radford Ruether, beloved Pacific School of Religion (PSR) and Graduate Theological Union (GTU) teacher, feminist…
The Badè Museum is proud to announce the debut of a Spanish-language web exhibition, "La vida diaria en una aldea antigua de Judea." This…
Reach Out to Our
Admissions Team
Pacific School of Religion is home to several centers that provide critical scholarship resources on some of today's most cutting-edge theological, social, cultural, and ethical issues.
Badè Museum of Biblical Archaeology
Fostering a greater understanding of and appreciation for the ancient biblical world.
CLGS: Center for LGBTQ and Gender Studies in Religion
Shaping a new public discourse on religion, gender, and sexuality.
Prepares leaders to transform society through personal, communal, and spiritual work.
Theological Education for Leadership
Special courses and seminars providing progressive, accessible Christian theological education year-round for clergy, laity, and spiritual seekers.
Graduate Theological Union
The most comprehensive center for the graduate study of religion in North America.
Invest in the future by making a donation through Pacific School of Religion that will impact not only our students, but the lives they touch through ministry, community-building, and social transformation.
Our alumnx are making a real difference in the world!
Your gift allows students to apply a critical, theological lens to pressing social concerns and impacts the lives they touch through ministry, community building, and social transformation.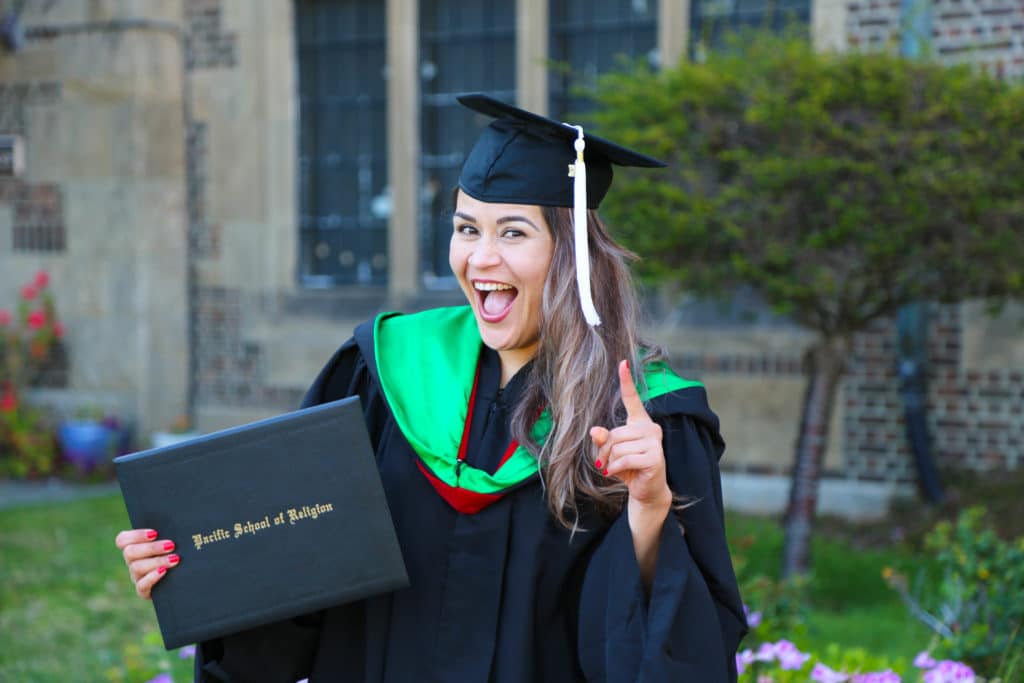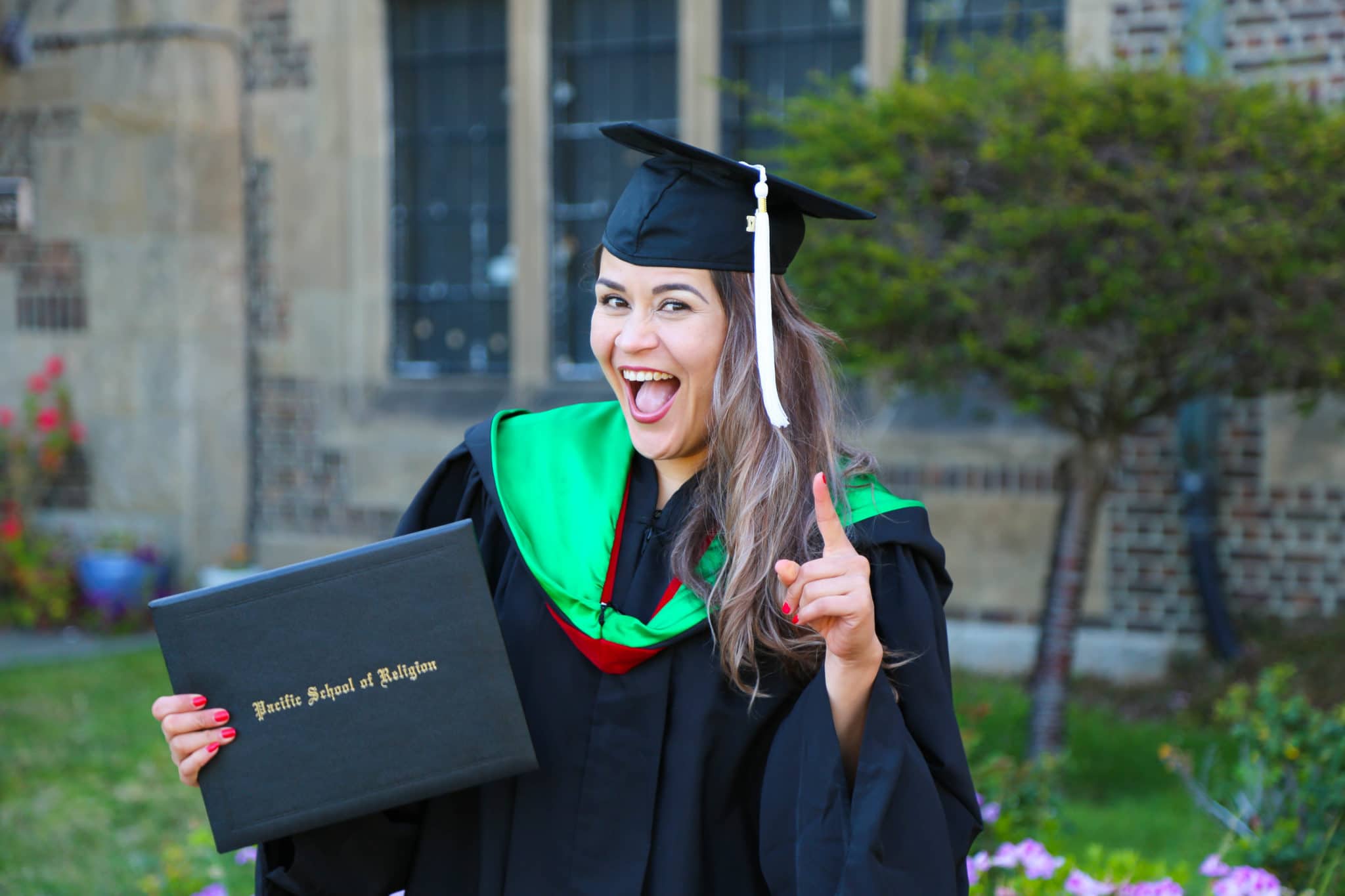 A Timeline of PSR's Legacy
1866 – Enfranchising Chinese Immigrants Ahead of the Exclusion Act   
1895 – Enrolling Women During the Heart of Suffrage  
1942 – Opposing Japanese Internment During WWII
1950 – Appointed Georgia Harkness, the First Female Full Professor of Theology at a U.S. Protestant Seminary
1959 – Combined Civil Rights Activism and Scholarship
1966 – Marching for Farmworkers' Rights
1969 – Protesting the War in Vietnam
1972 – Graduated the First LGBTQ+ Minister Ordained by a Mainline Denomination (United Church of Christ)
1997 – Protested Nuclear Proliferation at the United Nations
2000 – Founded First Seminary-Based LGBTQ Center
2001 – Founded the Institute for Leadership Development and Study of Pacific and Asian North American Religion
2015 – Supporting Black Lives Matter
2016 – Standing with Standing Rock
2017 – Protesting the Militarization of the Police
2020 – Reaffirming Our Commitment to End Racism
2021 – Commitment to Educating an Emerging Generation of Students of Color
2021 – Alumnx Rev. Dr. Megan Rohrer Makes History as the First Openly Transgender Bishop in Any Mainstream American Denomination