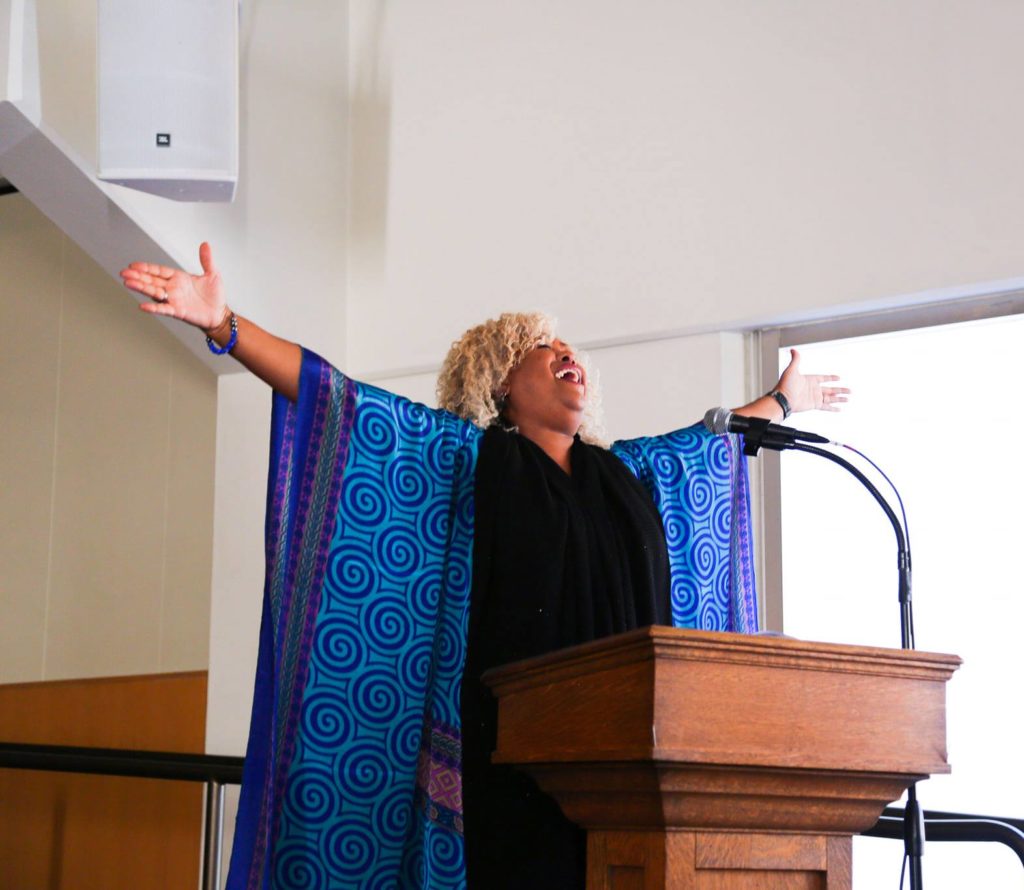 In 2020-2021, the twin viruses of COVID-19 and racism have revealed the cracks and deep inequalities in our economic, political, social, educational, and religious systems. The task of spiritually rooted leaders is to both speak to those realities, as well as to be attentive to what a moment like this reveals about new possibilities to reimagine and recreate a world where all can thrive.
The work PSR has been doing over the last decade to reimagine theological education has placed us in a unique position to respond to these unprecedented challenges and opportunities. We have seen evidence of this in the relevancy and urgency of our curriculum to courageously speak to the present-day reality of racism and injustice, the adaptability of our stackable curriculum and the way our community has quickly and effectively moved to make our education and thought leadership available in distance education modalities and operations, the relevance of our Ignite offerings, and the alignment of our property within our vision.
Commitment to Becoming a More Fully Anti-Racist Institution
Our Board of Trustees is more committed than ever to recruiting individuals with influence who are embedded within communities of color, not only those whose experience has primarily been in predominantly white communities and organizations.

 

We continue to place a particular focus on developing coursework, outreach programs, formation events, and thought leadership on addressing anti-black racism as a core commitment to becoming a more fully anti-racist institution.

 

Over the next three years, we will identify and establish new mutually beneficial partnerships (building power together) with organizations that are led and owned by people of color, including educational institutions, philanthropy, and businesses.

 

By 2023, we will become a "go to" destination for communities of color to feature and develop their wisdom-based leadership, attracting recognized leaders of color and identifying rising leaders who are effective, but whose work may be marginalized by racist practices. 

 

By 2022 and in the process of preparing for a potential future comprehensive campaign, complement more traditional development approaches with fundraising practices that take advantage of the ways communities of color develop wealth and that take advantage of our work in antiracism to attract philanthropic investment.

 

Find a balance between empowerment (and its psychological, therapeutic and individualized loci) and resilience (the long view of past and future) in our curriculum, in the content that faculty provide, and the support that staff offer, in order to form students and prepare them to lead communities that are transformative, anti-racist, anti-homophobic, and anti-xenophobic.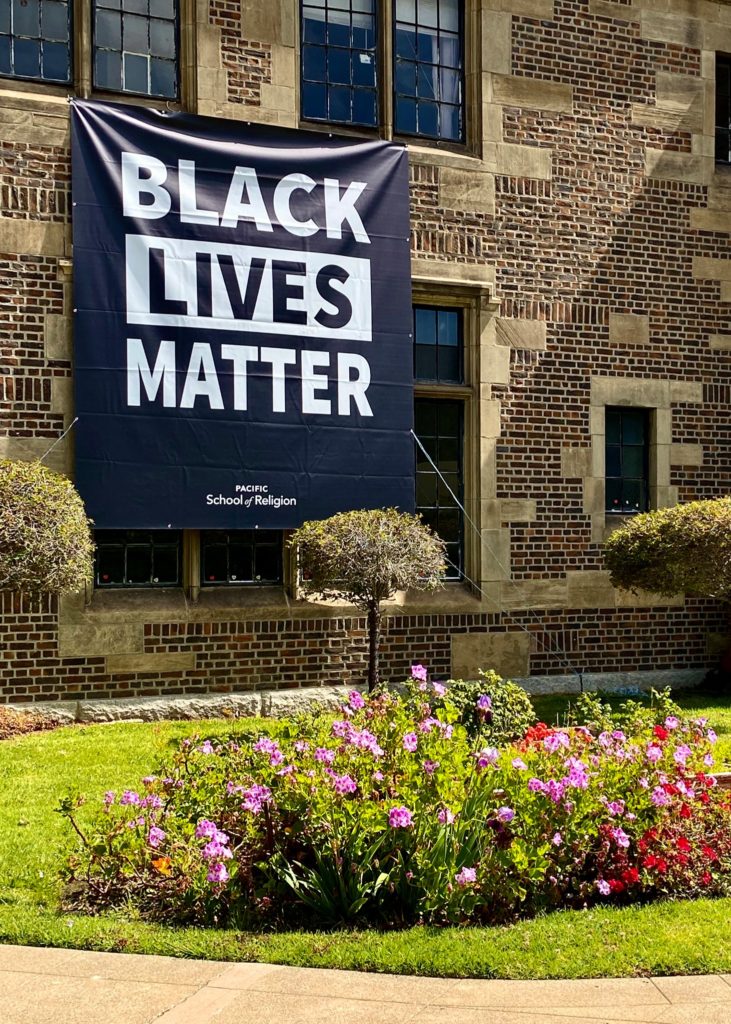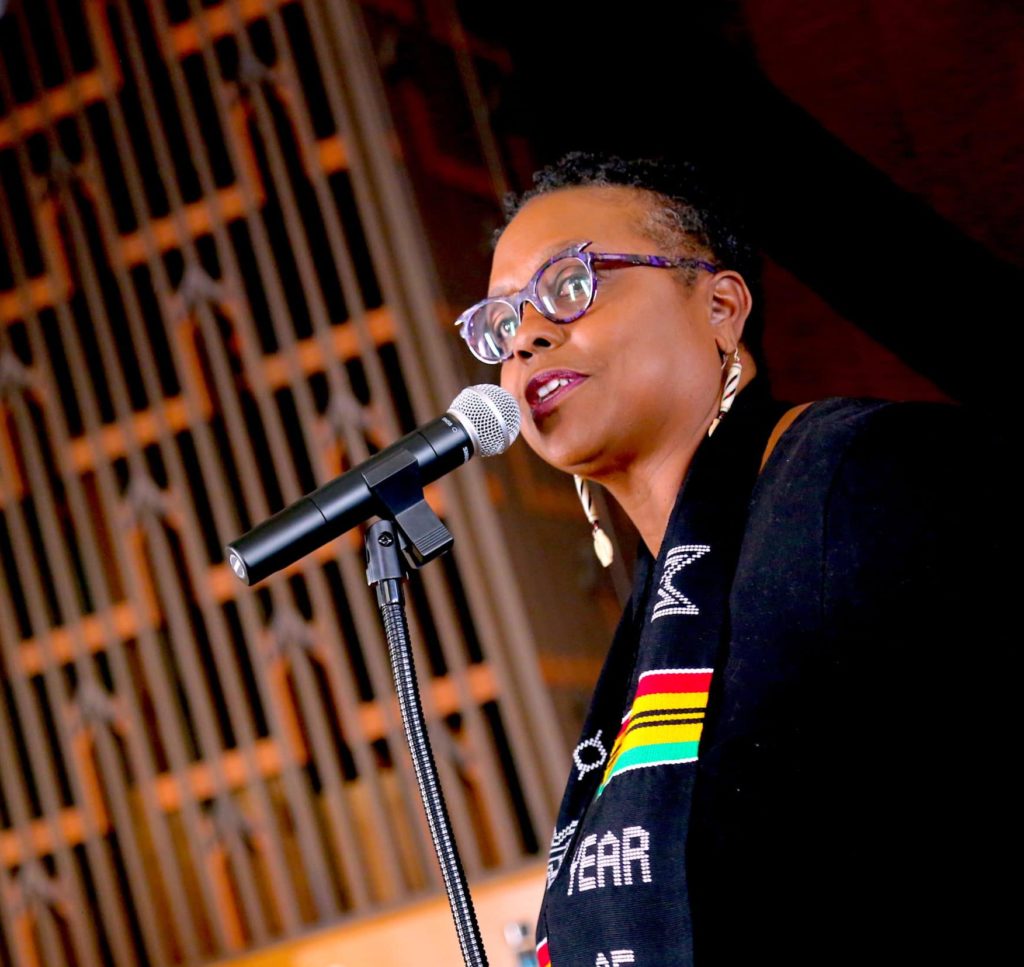 Reimagining our Ministry Education Model to Meet the 21st Century  
Our first-of-its-kind Stackable Curriculum means students/leaders can access the education they need when they need it, providing them with financial and vocational flexibility to build their capacity overtime.

 

Building on our ability to quickly and effectively move to remote modalities of instruction in response to COVID-19 to expand the reach of our education. In conversation with faculty, staff and students, we will develop an approach to hybrid, remote, and online learning that makes PSR's education more accessible while being shaped by our distinctive curriculum, excellence, and context.

 

Deepen the distinctiveness and flexibility of PSR's stackable curriculum by (a) incorporating greater diversity of theological perspectives—including those of the major world religions—in the first year of the Stack and (b) designing a way for students to "stack" their assignments around specific vocational or research areas and towards milestones such us the middle and senior seminar.
Innovative Engagement Through The Ignite Institute  
Through this programming, we practice and teach entrepreneurial skills that foster innovation, risk-taking, and collaboration.

 

The Ignite Institute bridges spiritual wisdom and transformative innovation to develop visionary, reflective, and responsible leaders for social impact and to bring about a world where all can thrive.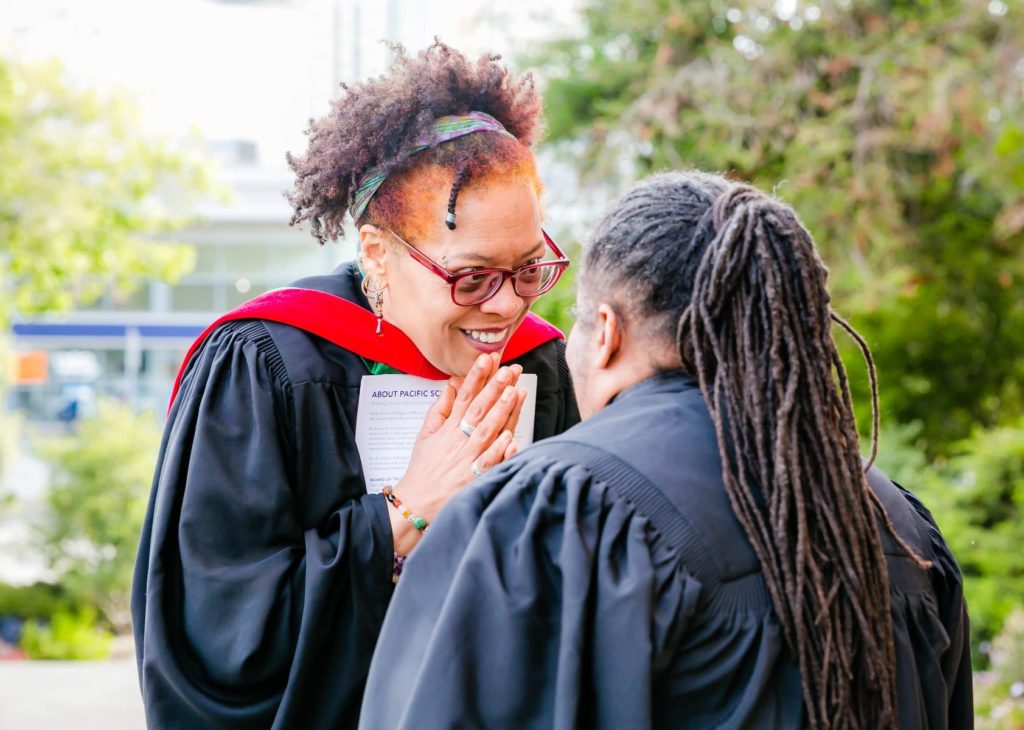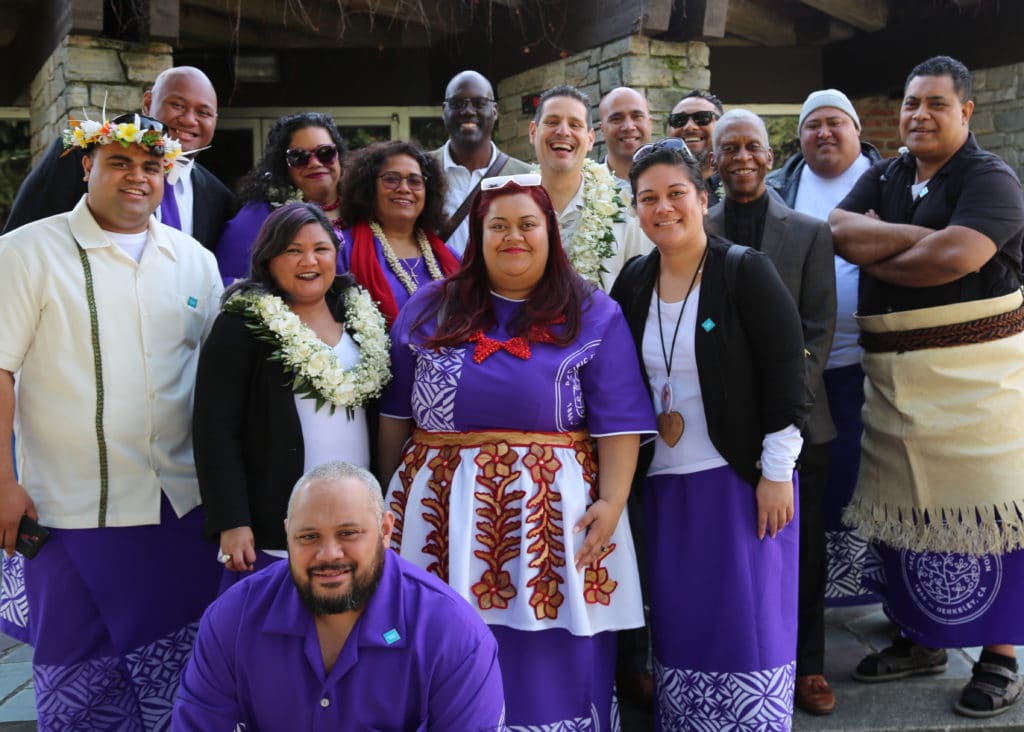 Aligning Our Property With Our Mission & Forging Mutual Partnerships 
In the 2020-2021 school year, Berkwood Hedge, the first racially integrated school in Berkeley's history, will move into our Chapel space and enrich students with their commitment to progressive child-centered education that is deeply rooted in social justice and environmental action within the local community. 

 

Berkwood cultivates in their students a strong sense of community, civic engagement, and social responsibility. Their students perform neighborhood clean-ups, tend community green spaces, and work with central Berkeley shelters and service organizations to collect needed items, prepare and serve meals, connect with elders, and other developmentally appropriate activities.

 

The Seely Mudd building, which is being leased by

UC Berkeley's Fung Institute

. We look forward to collaborating with them around their mission of "creating inclusive leaders who solve the world's problems through innovation, technology, and collaboration across boundaries."