Dreaming Unafraid
Waking into Action
Whether you graduated in the 1960s or in 2022, work in ministry or in business, live in California or abroad — you are part of the PSR Alumnx Association.
Your connection to PSR remains. Through active engagement and lifelong connections, the PSR Alumnx Association continues to connect graduates, support PSR, and be a voice for progressive theological education that prepares spiritually rooted leaders for social transformation.
If you have a new address, phone number, email, new employment information or would like to send an update to the PSR Alumnx Office please email us at alumnx@psr.edu. We want to stay in touch and keep you informed about upcoming news and events.
There are many ways to stay connected to PSR!
Take a class as an alum (We offer a discount!)
Refer students
Welcome from Alumnx Council President, Rev. Floren"Tino" C. Cordova, MDiv 2013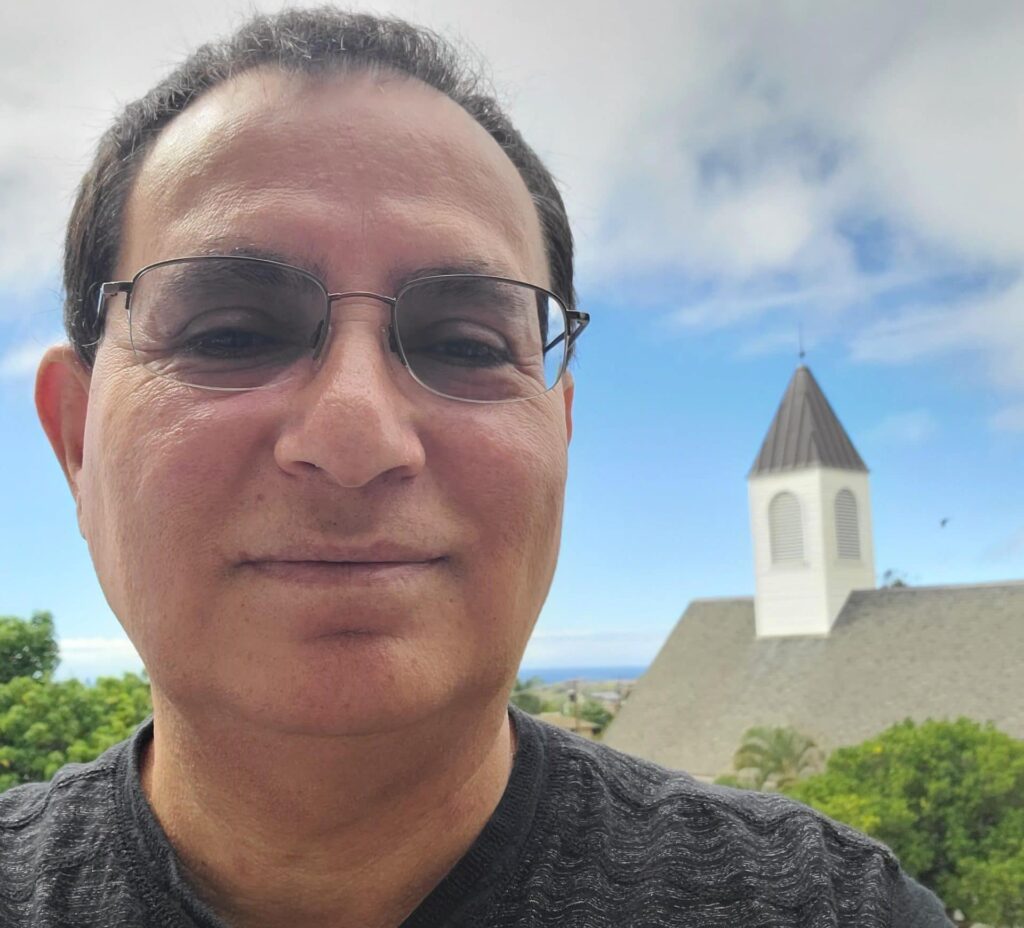 "It would be a complete understatement to say that attending Pacific School of Religion changed my life. My years at PSR in the 1970s not only changed my life, but also transformed my life and sent me on a trajectory I had never imagined."
Aloha Beloved Alumnx Community!
Not long ago I was living on Maui, getting ready to move back here to the continent (as the Hawaiians call it) and begin a new journey. My husband, Rongchao and my mother-in-law are loving this urban kind of living, but I on the other hand need some more time to adjust to the traffic.
Last month we gathered for the 2023 Alumnx Gathering and Distinguished Alumnx Awards Banquet which was a huge success. What a change! Our beloved seminary has become more nimbler, more community oriented, yet still doing some bold things in order to educate the next generation of spiritual leaders. We received so many wonderful nominations for our distinguished Alumnx Awards which made selecting the recipients very difficult.
I want to express my sincere gratitude to all who continue to support PSR with your time, talents, and treasures. Because of your support, many students can continue to receive the vital education they will need in order to face the challenges of today. We must continue on with our contributions and making a difference for a world that is in desperate need of spiritual leaders. Thank you for all you do in your communities to bring PSR's vision for a better world to life in the work you do.
I look forward to seeing you all again soon. Please keep the Alumnx Council and our beloved PSR seminary in your prayers as we continue to find ways to keep on keeping on!
Blessings,
Rev. Floren"Tino" C. Cordova
President of the Alumnx Council
For more information, email alumnx@psr.edu. And give.  Whatever you can afford, please support PSR.