Our Innovative Stackable Curriculum: A Graduate Education That Fits Your Life
Online and On-Campus Options Available!
The curriculum at PSR offers students the flexibility needed for a rapidly changing world. The graduate curriculum offers students the opportunity of earning a graduate certificate after the first year, a Master of Arts in Social Transformation after the second year, and a Master of Divinity degree after the third year (provided students have met all of the academic requirements).
We call this approach the stackable curriculum and are the first seminary in the nation to offer this unique approach to graduate education. Students are able to get the education they need, when they need it, and go out to make a difference in the world.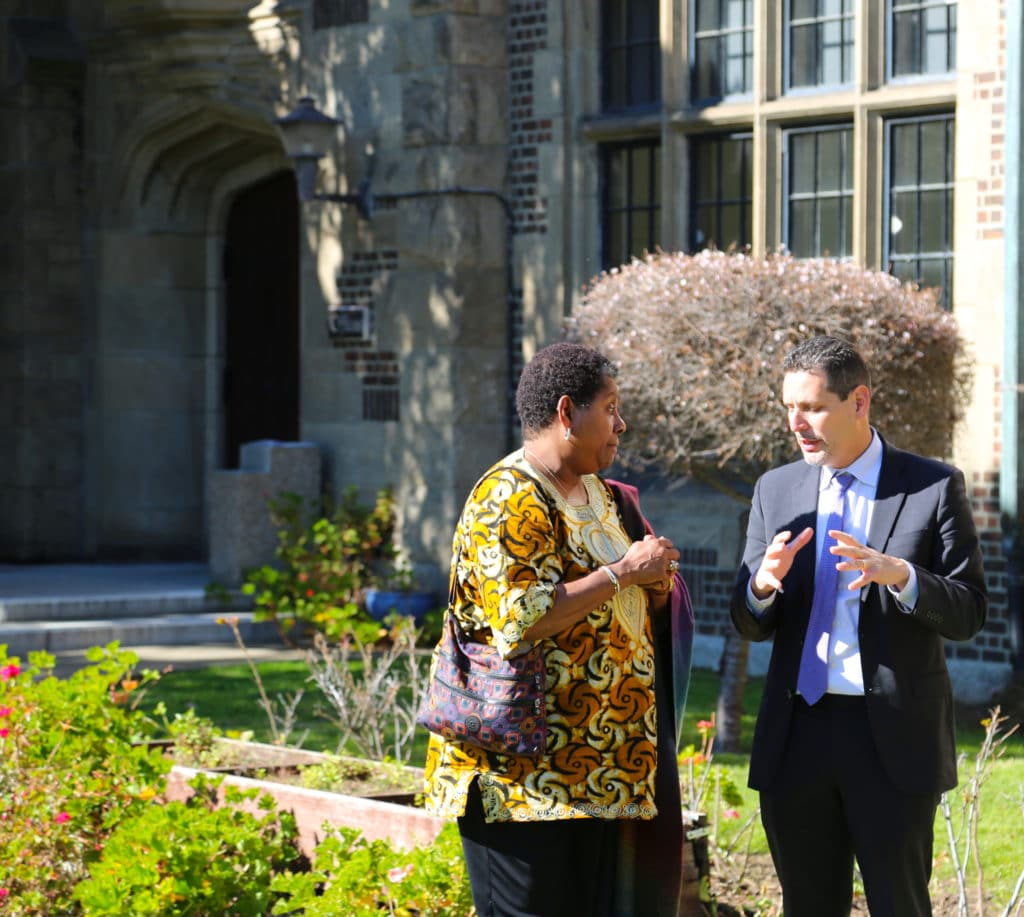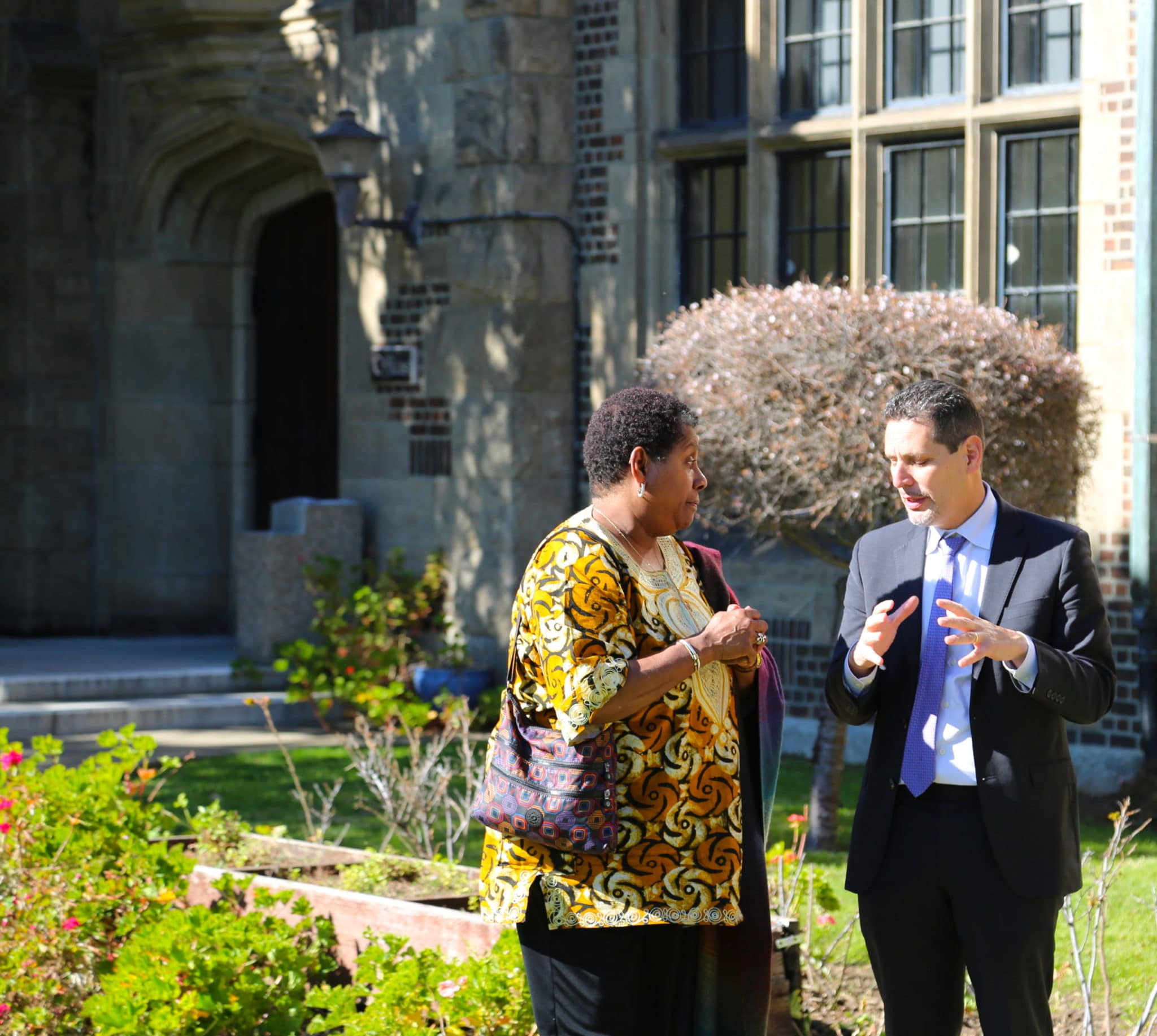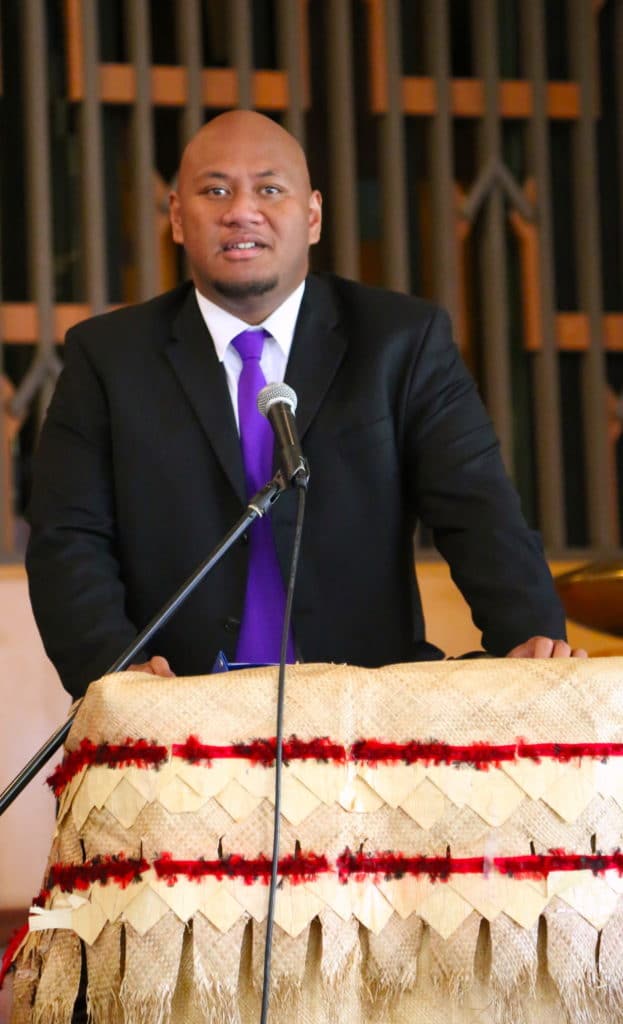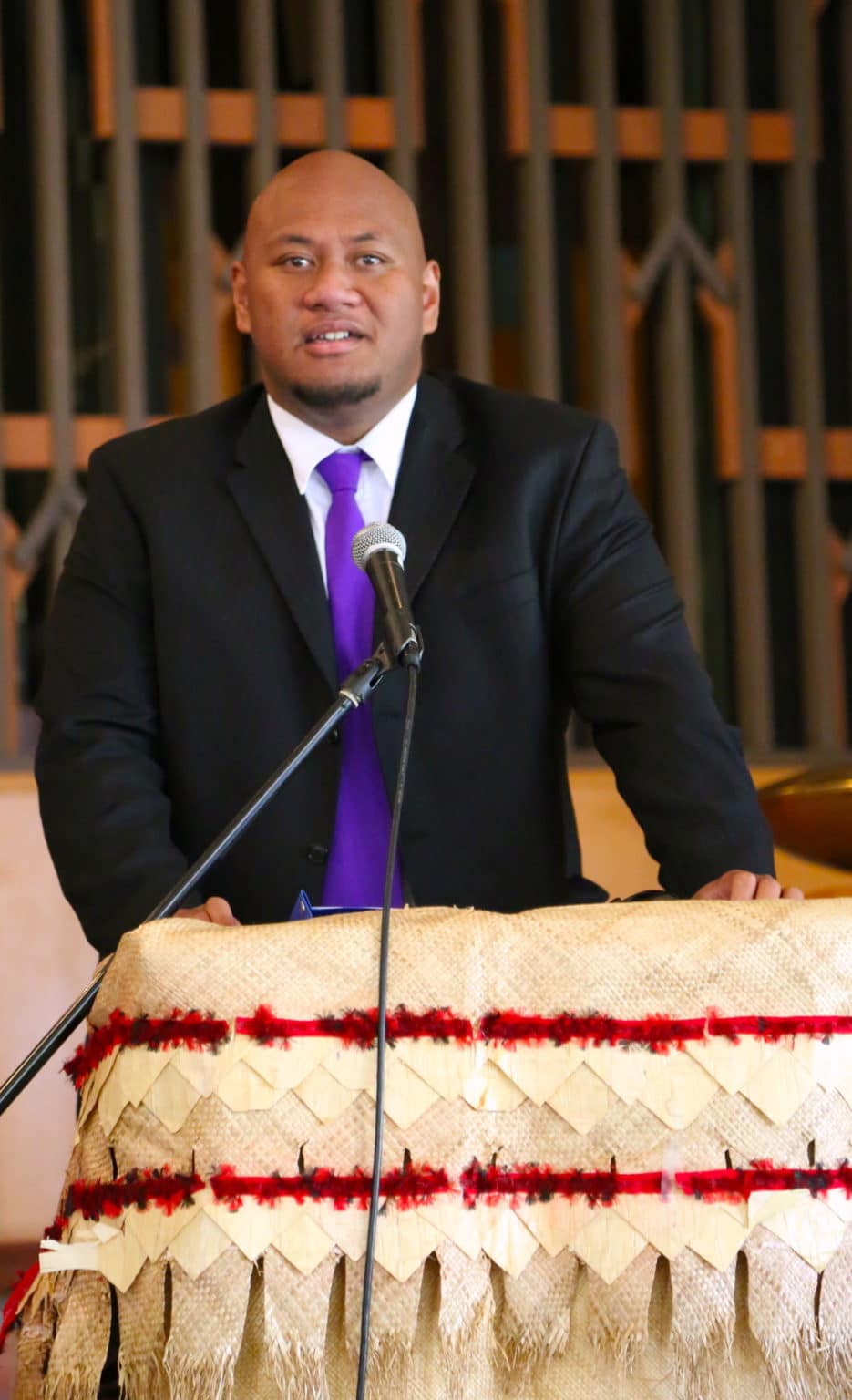 Doctor of Ministry (DMin)
An advanced professional degree for experienced ministers.
Master of Divinity (MDiv)
Prepares students for ordained or lay ministry, related vocations, and further academic study. Concentrations available in Congregational Ministry and Chaplaincy.
Master of Divinity / Master of Arts (MDiv/MA)
Designed for students who are entering teaching ministries, as well as those who want to pursue an area of particular interest before taking a call.
Master of Arts in Social Transformation (MAST)
Equips students to think critically about socio-political dynamics and reflect constructively on the role played by religion and theological traditions in movements for social change.
An opportunity for students from other professions to integrate theological studies into their practice, and preparation for doctoral studies.
Master of Theological Studies (MTS)
Offers a broad, yet comprehensive, education in theological studies across a range of disciplines.
Certificate of Spirituality and Social Change (CSSC)
A chance for those who are already engaged in social change, as well as those eager to embark on this vocational path, to combine spiritual formation and theological reflection in a cohort of changemakers. Students develop leadership skills for critically constructive social analysis and gain immersive learning and practice with experienced mentors.
Flexible learning option available.
Certificate of Sexuality and Religion (CSR)
Provides specialized leadership training in the theological, historical, ethical, pastoral, and practical dimensions of sexuality, sexual orientation, and gender identity.
Flexible learning option available.
Certificate of Advanced Professional Studies (CAPS)
Deepens ministers' theological education.
Certificate of Theological Studies (CTS)
Offers students an opportunity to explore theological studies and vocational goals.
Flexible learning option available.