Welcome to the Office of Community Life (OCL)! This office aids and mentors students through the process of their educational journey, including the major milestones of their degree programs. We also oversee pastoral services for PSR students and assist faculty and student organizations in developing a shared vision for student formation. We provide immediate pastoral care for the PSR community in emergency situations when the Pastoral Care Team and the Campus Care Network are not available.
For more information, drop by Community Life offices where you will find plenty of resources to ensure your time at seminary is rich and rewarding.
Office of Community Life Mission
PSR is a diverse community reflecting regional, national, and international interests and perspectives. The cultural diversity of PSR provides a very rare opportunity for students to engage difference as a gift: as a spiritual practice. Conscious engagement of cultural differences allows students to grow emotionally, intellectually, and spiritually. Thus, time spent at PSR is an occasion for the kind of personal and spiritual growth that happens in a vibrant working and learning community. The Office of Community Life (OCL) is designed to provide support and nurture students as they adjust to this new phase of life.
A significant aspect of OCL's mission is to provide students the learning opportunity to make conscious connections between what they learn in classroom settings with the non-academic aspect of campus life, in particular, the relationships that they build outside the classroom and the gifts that they offer to the PSR community. Conscious awareness of interconnections between classroom learning and relationships on campus provides rich soil for spiritual growth and learning.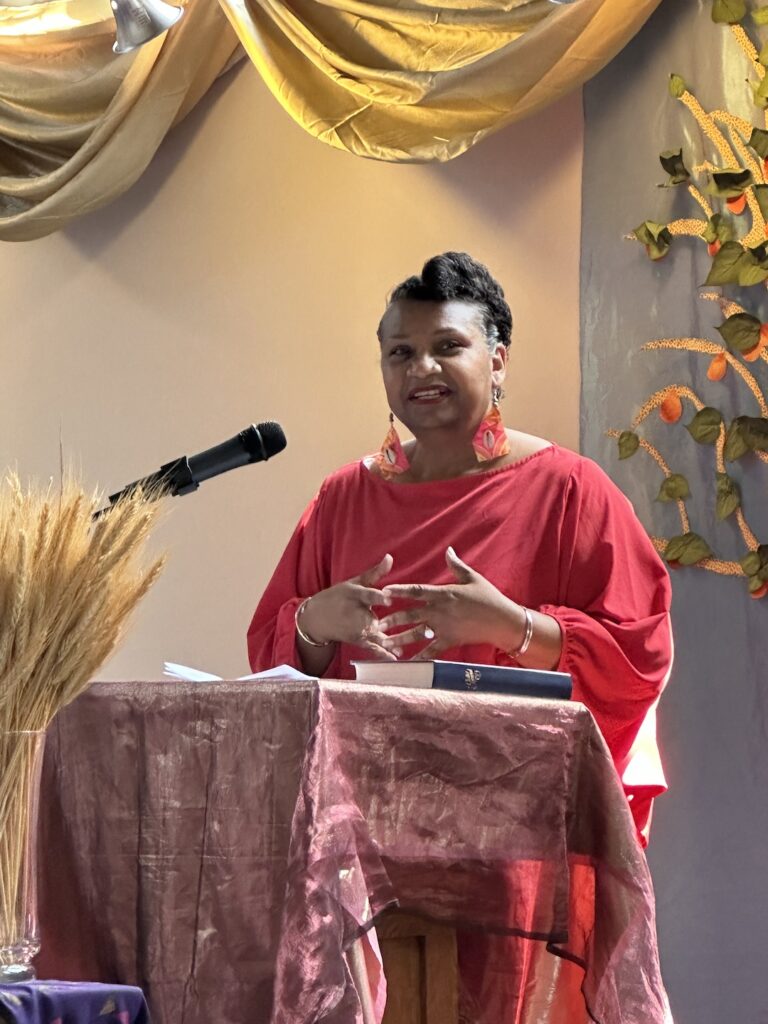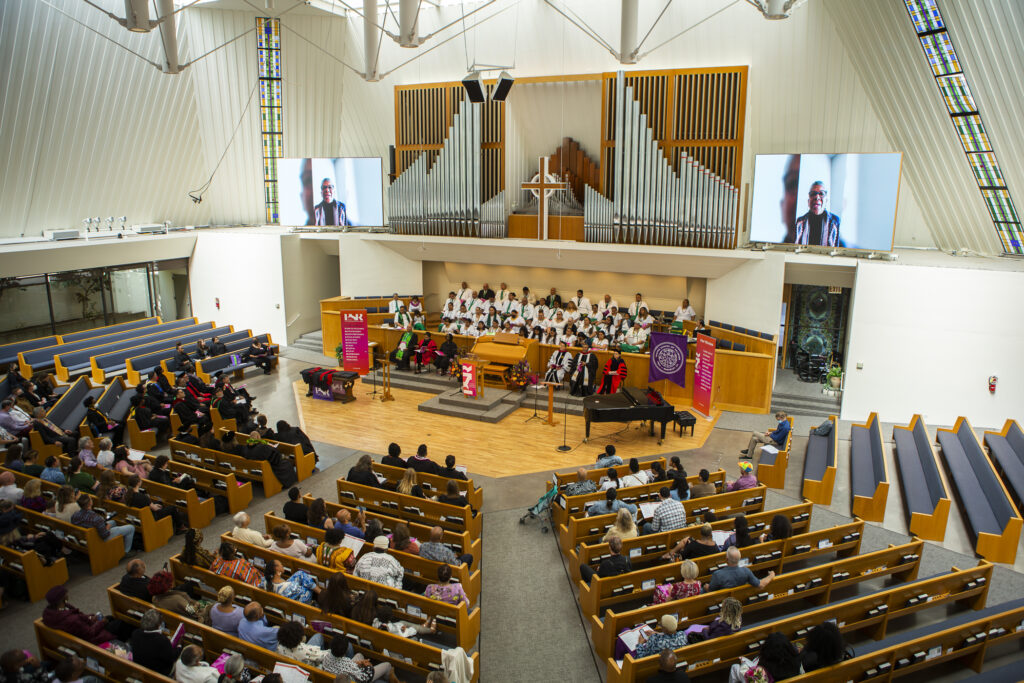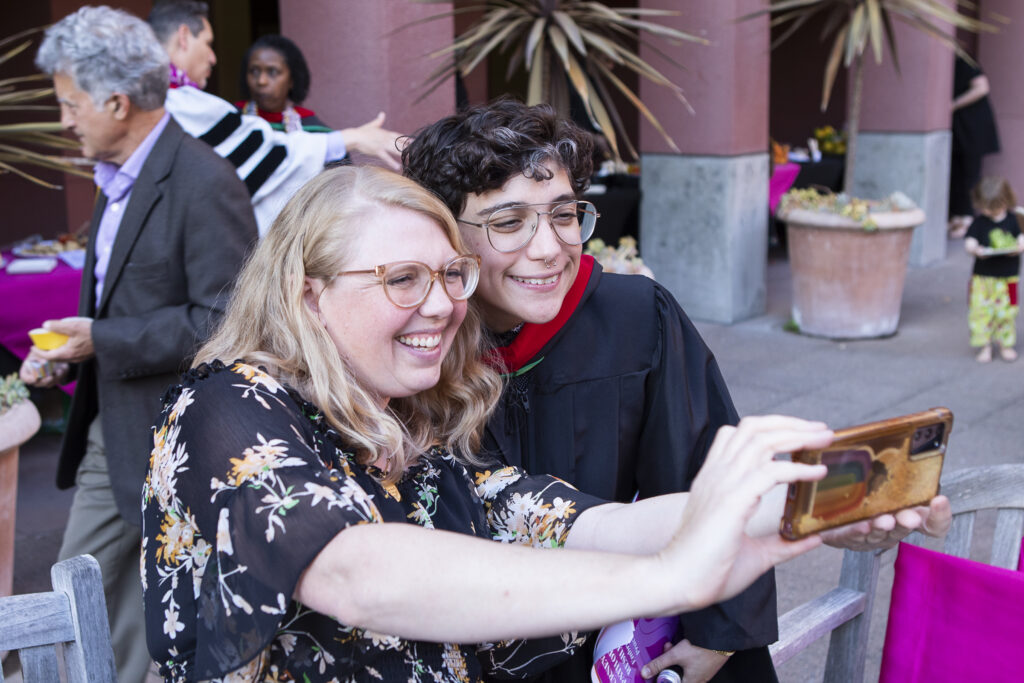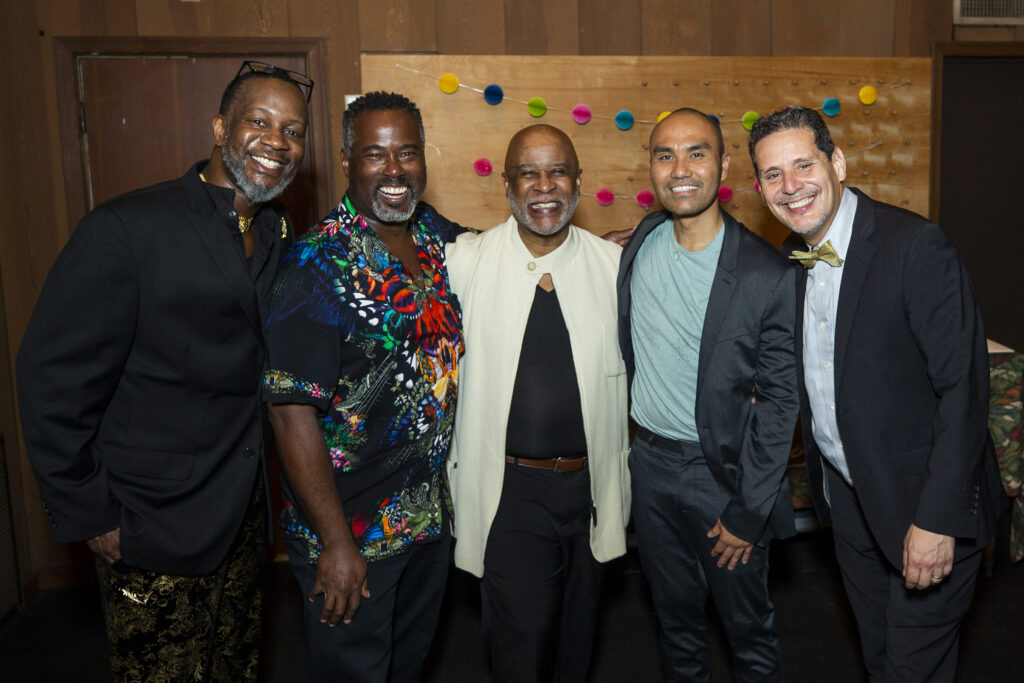 Office of Community Life Ministries
The Office of Community Life provides space for relationship building and networks of support in various ways:
Organize Community-Building Events
We host events to provide the PSR community an opportunity to fellowship: Community Life open houses (twice per semester), holiday dinner, and Eschatos, the end of the school year party. While OCL hosts many events, the majority of the community-building events and activities that happen in the PSR campus are led by students.
Orientation and Commencement
We organize student orientation in the beginning of the fall and spring semester, and the commencement ceremony at the end of the year.
Partnership with Community Association of PSR Council (CAPSR)
OCL works closely with the CAPSR Council in building community and advocating for student needs and concerns on campus.