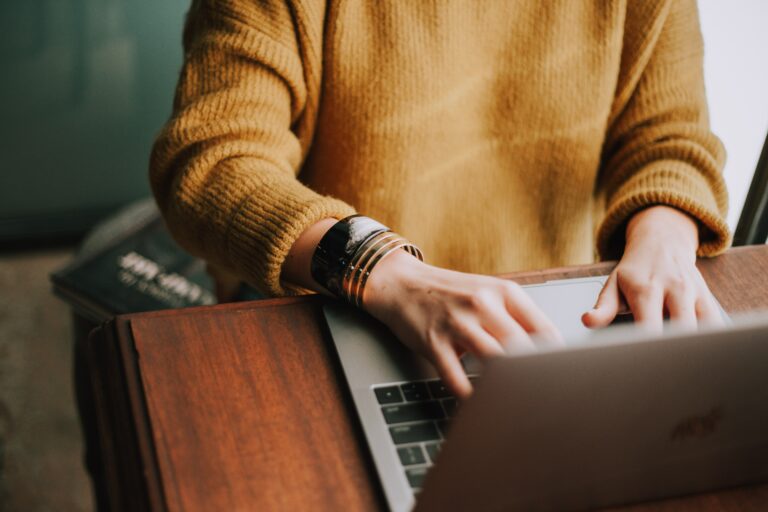 The following items are required to apply for admission to Pacific School of Religion. Further instructions are available in the online application:
Transcripts

: Official transcripts must be submitted directly to the Office of Admissions, Pacific School of Religion, 1798 Scenic Avenue, Berkeley, CA 94709. If you can send electronically, please have them sent to admissions@psr.edu. Unofficial transcripts may be used for review purposes; however, the official transcripts must be received prior to registration and matriculation. 
$50 application fee

Doctor of Ministry

: Applicants for this program are required to submit a resume/C.V. and have an admissions interview with the director of the program.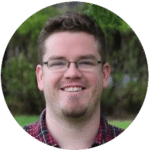 Keaton Andreas Director of Admissions
(510) 849-8231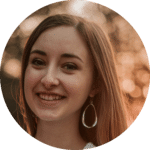 Kimberly Dell Senior Admissions Counselor/Enrollment & Marketing Assistant
(510) 849-8222
We review applications on a rolling basis. However, applying before the priority deadlines will ensure that you are considered for our merit scholarships for terms listed below. 
FALL 2022 Admission Deadline: March 1 
SPRING 2023 Admission Deadline: November 1 
2. Apply for Financial Aid
For All Applicants: Please fill out the Free Application for Federal Student Aid (FAFSA). School code is G01256. You can complete the FAFSA online by clicking here.
For Non-US Students Only: Bank statements (translated into English) from the past three months and completed

financial aid application

 form.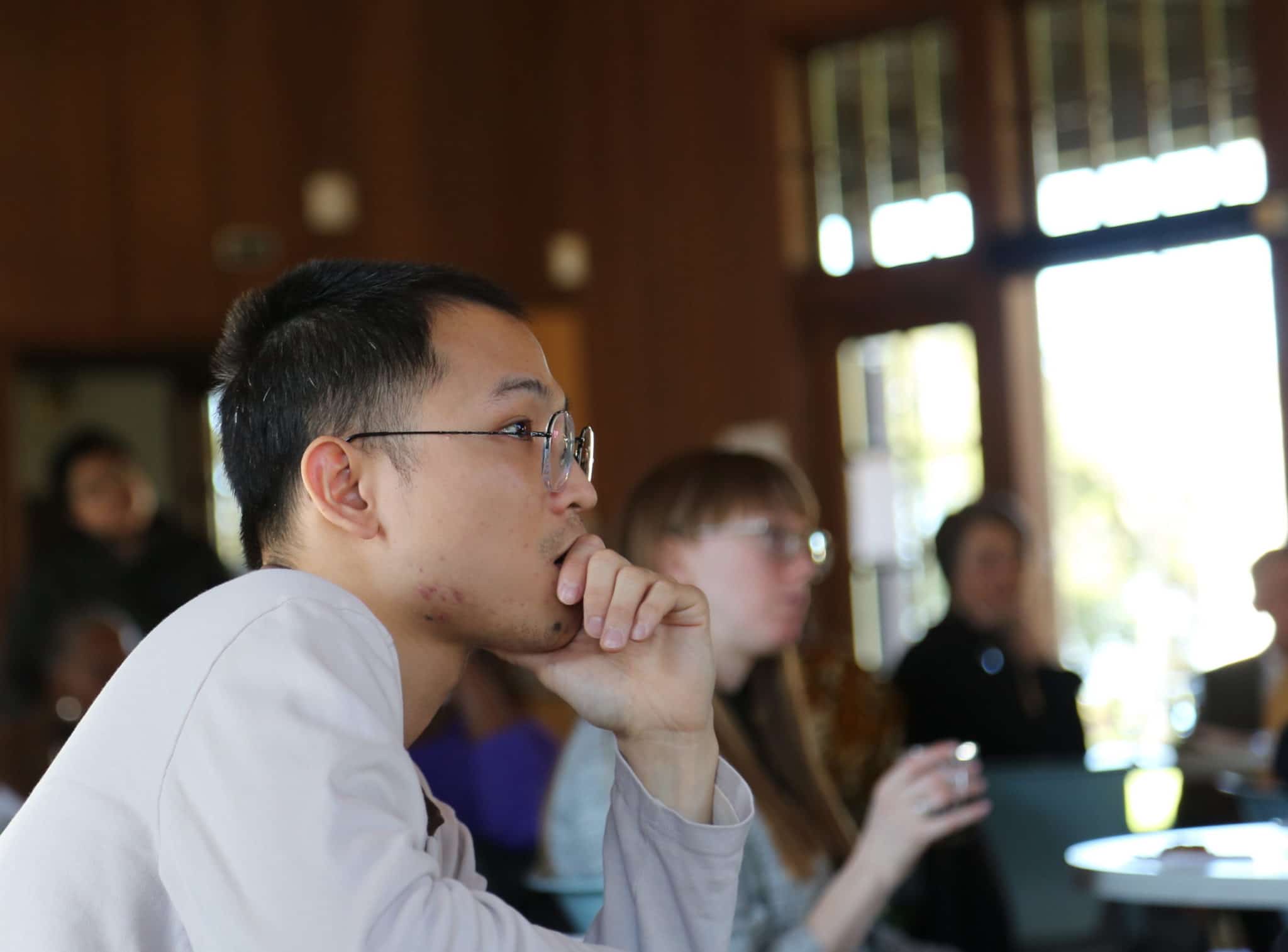 Once your application is complete, the review process takes two to six weeks. Applications submitted less than three weeks prior to the beginning of the semester may not be processed in time and may be considered for the following semester.  
You can check on the status of your application here.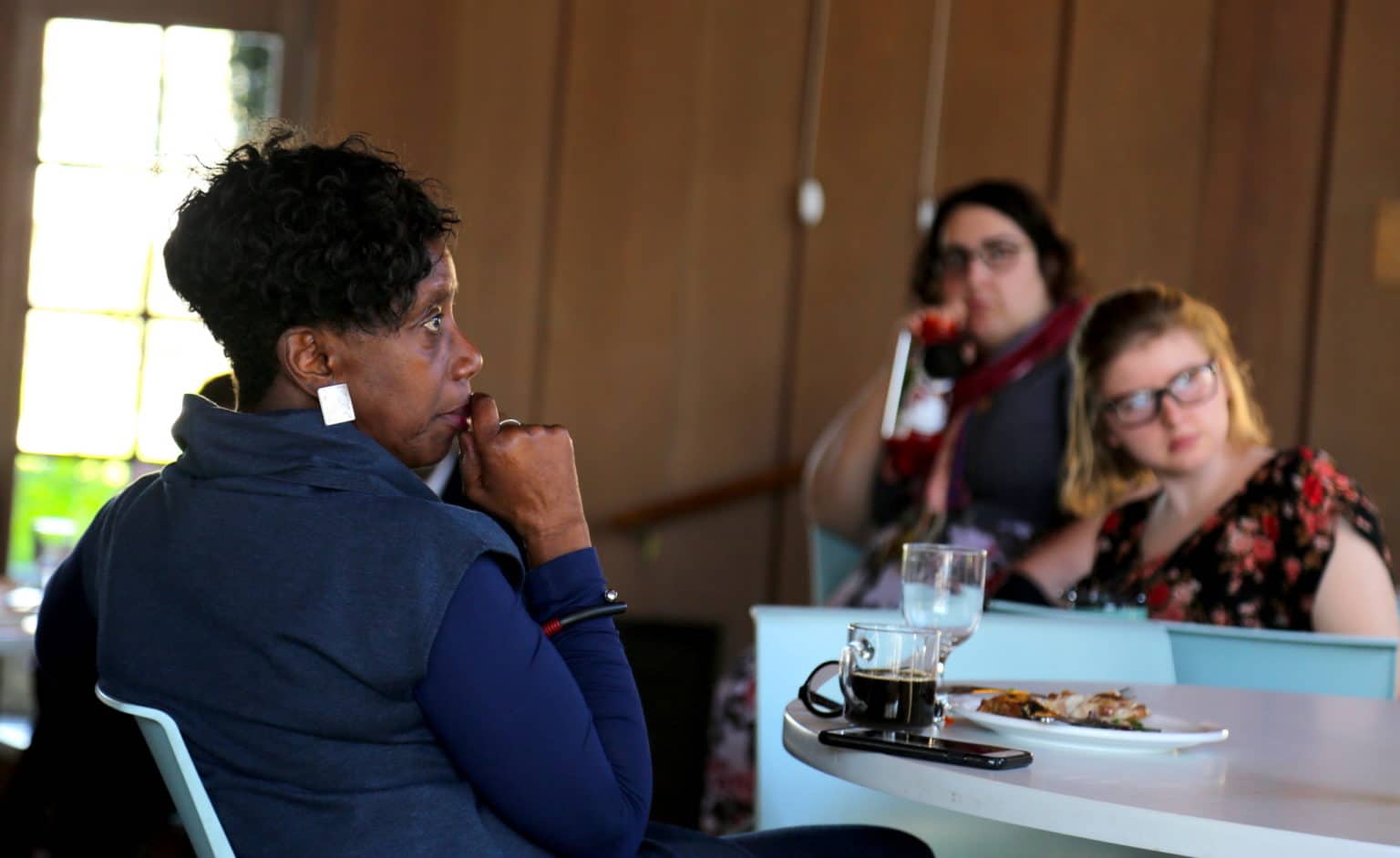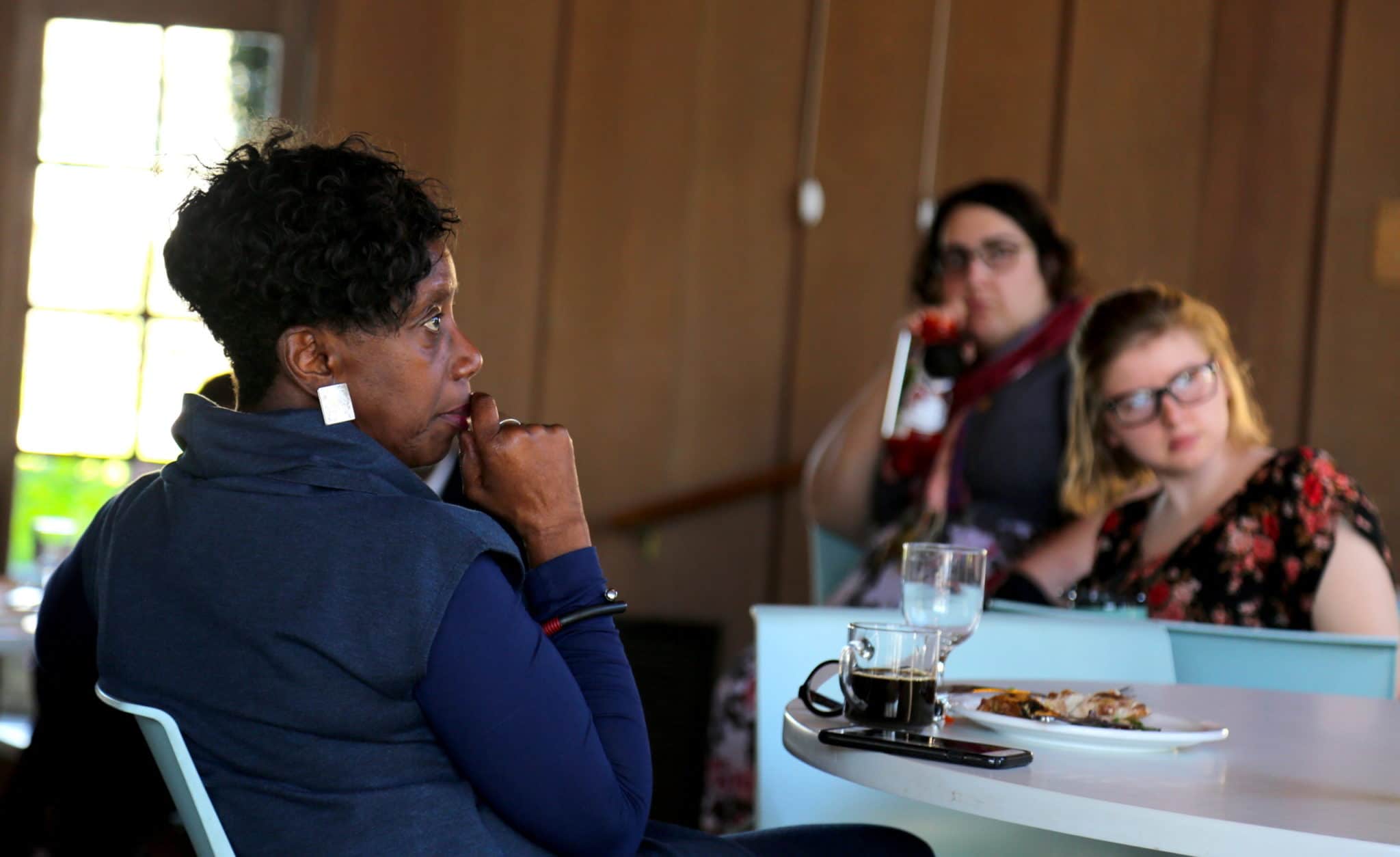 You can expect to receive further information from our Community Life with information about orientation and student life at PSR. 
Complete the Letter of Intent and submit your Deposit to secure your spot as a member of the incoming class.
If you have already filed your FAFSA, you will be receiving your award letter from the Office of Financial Aid. 
Between the time you are accepted the the first day of classes, feel free to contact us at admissions@psr.edu with any questions.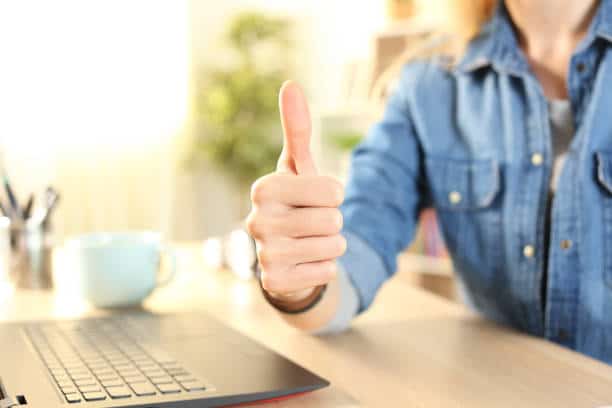 5. Taking a Class at Pacific School of Religion
Enrolling in a degree or certificate program is not the only way to take a class at PSR. The public is welcome to explore these options for attendance: