Progressive, Welcoming, and Inclusive Theology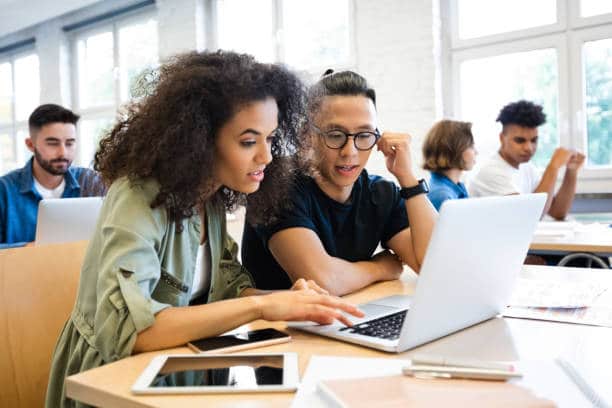 Pacific School of Religion strives to provide a relevant and meaningful program of study, deep spiritual and personal formation, and responsive and loving praxis to serve a world in need. Since its founding in 1866, PSR has cultivated a reputation as a forward-thinking institution characterized by academic excellence, progressive, welcoming, inclusive theology, and bold loving action.
PSR prepares leaders from historic and emerging faith communities, as well as socially conscious companies and organizations. PSR alumnx serve as ordained parish pastors, hospital and prison chaplains, youth directors and Christian educators, teachers in high schools and colleges, social service administrators, liturgical artists, community organizers, and entrepreneurs of organizations that advocate for social justice. 
Many of our graduates return to previous careers in law, health and medicine, teaching, business, and other professions with a renewed sense of vocation and bring new insights of ministry and the wisdom of religious traditions from ethics and scripture to bear in their work. Others may continue on in the academy, deepening their knowledge in specific fields in theology in order to teach and serve in educational institutions.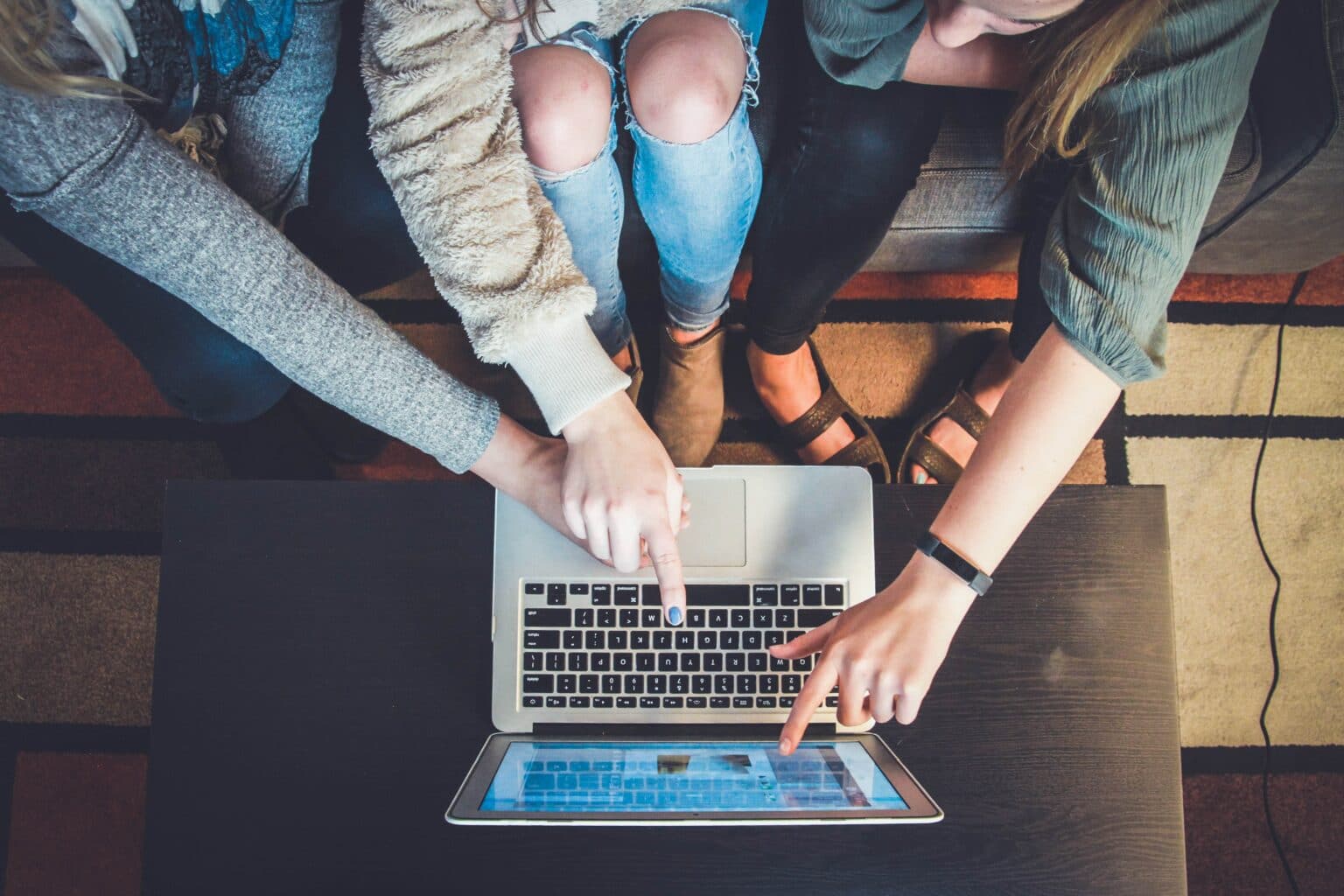 Pacific School of Religion has developed an innovative and stackable curriculum that combines traditional fields of theological study with contextual education, cross-cultural immersion, spiritual formation, and professional development. Students stack curricular and co-curricular courses and experiences in order to foster a sense of holistic formation. All PSR degree programs seek to apply insights from subjects learned in the classroom to the context of the broader community, including global cultures, world religions, and the arts.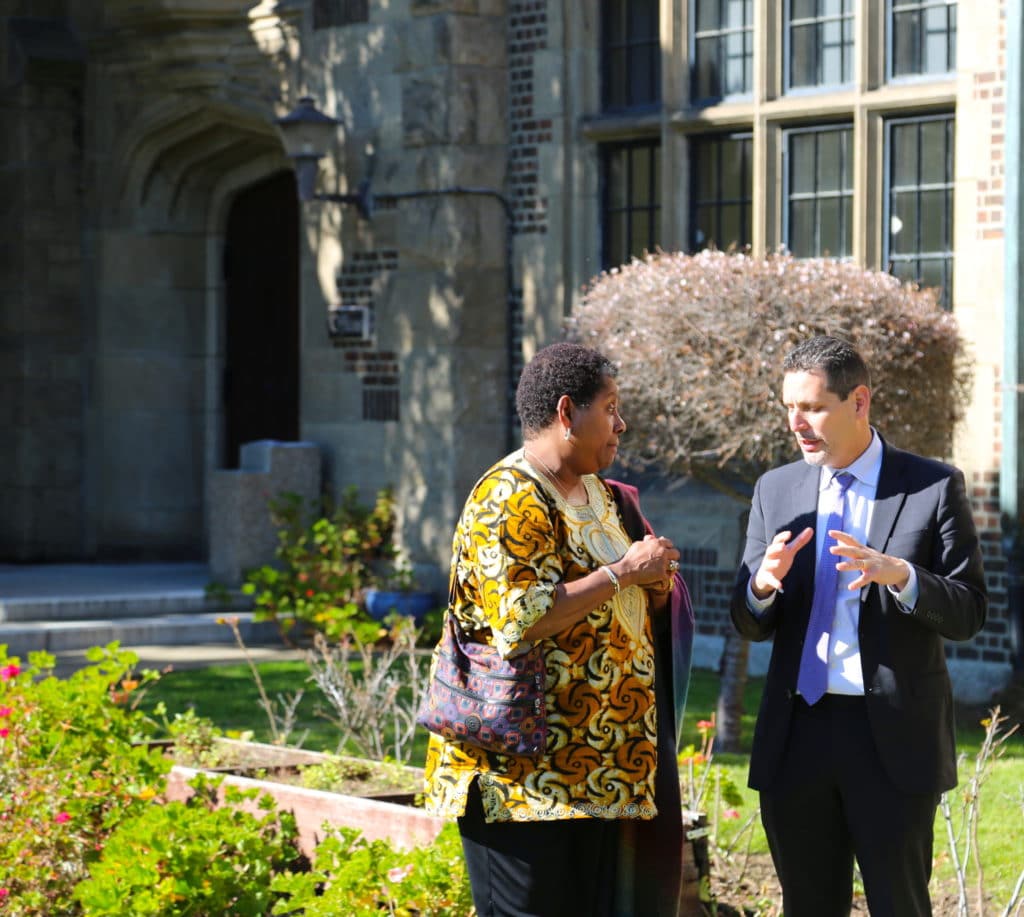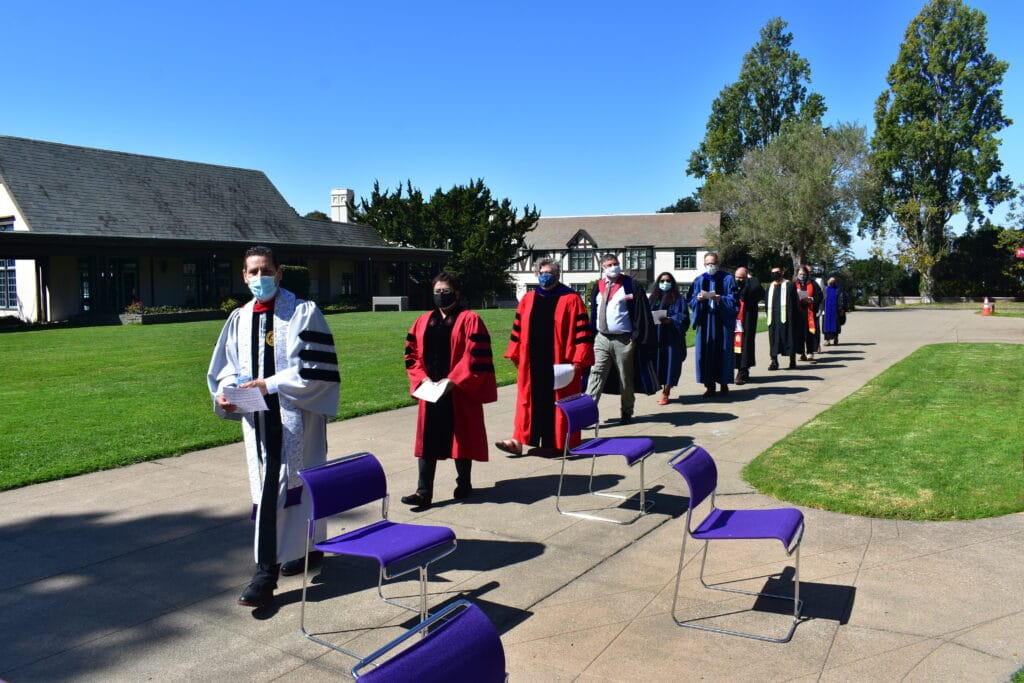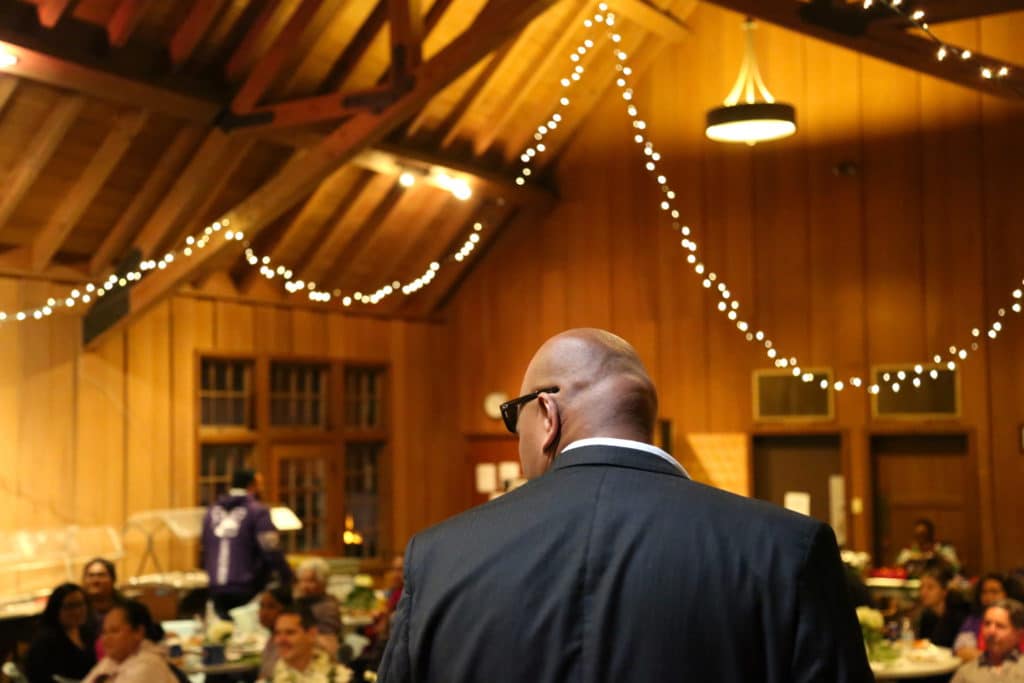 The academic catalog is a record of academic policies, procedures, and program objectives and allows students to understand their rights and responsibilities at PSR. This catalog is supplemented by the Schedule of Classes posted on the GTU website, which also provides specific information about courses offered each semester. 
This calendar includes important student deadlines and is updated periodically.
This calendar includes important student deadlines and is updated periodically.
Community Engaged Learning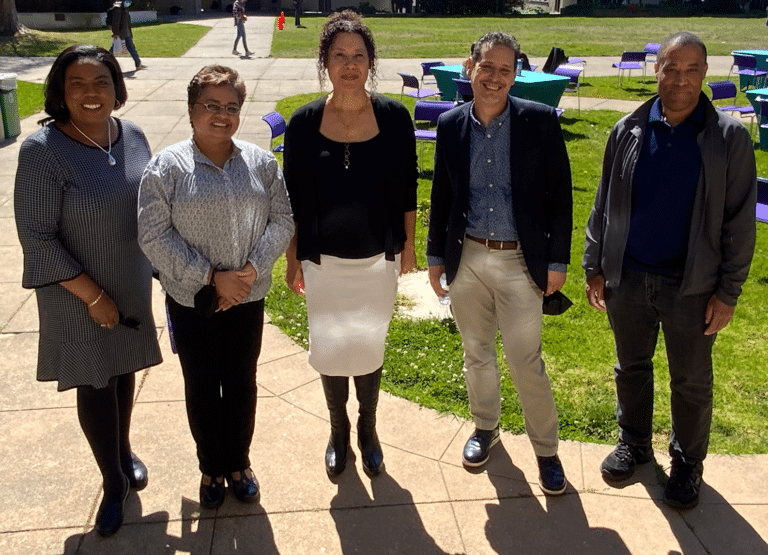 In this multicultural and multireligious world, effective spiritual leadership requires humility, knowledge, perspective, and skill that come from engagement with diverse communities and contexts. Community Engaged Learning (CEL) links theological education with local and international communities.
CEL courses, networks, and programs create experiences that foster reciprocal and just ways for self and culture, social forces, and institutions, in order to shape and give meaning to life and work. CEL provides immersive education through year-long internships, three-month social change field work projects, contextual learning intensives in social entrepreneurship, and local and global change making.