Subscribe to the Badè Mailing List
Please note: Due to COVID-19, the Badè Museum gallery is closed until further notice. Thank you for your patience and cooperation.
The information below is for information purposes only and does not apply during COVID-19 closures. Please contact bade@psr.edu or visit the museum's social media pages for updated information.
The Badè Museum gallery is open to the public on Mondays 10:00 AM – 2:00 PM during the academic year and by appointment. To schedule an appointment or tour, contact bade@psr.edu.
Admission is free.
The Badè Museum is located at 1798 Scenic Ave., Berkeley, CA, 94709
The Museum is accessible by BART from the downtown Berkeley station or by the #65 AC Transit bus stop at Euclid Ave. Street parking is available.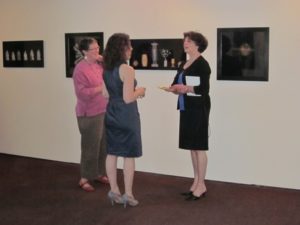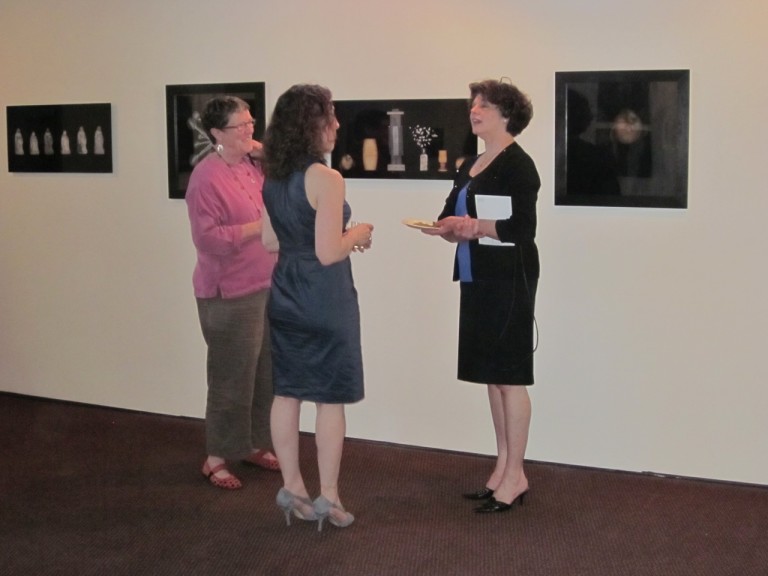 Walk-ins are welcome during our regular open hours: Mondays from 10:00 AM to 2:00 PM during the academic year.
You can also schedule a free tour through the museum for groups!
Scheduled visits to the Museum are popular with all ages, preferably beginning with age seven. Tours can be tailored to your group's interest and will include explanation of W.F. Badè's work in Israel/Palestine, artifacts, and the field practice of archaeology. This service is provided free of charge.
Please note:
Appointments must be made at least 2 weeks in advance
Private tours are only allowed for groups of 5 persons or more
Tours can be conducted during regular open hours or specially scheduled weekdays, depending upon gallery availability
To schedule a tour, please contact the Museum Director, Dr. Aaron Brody, at (510) 849-8286 or abrody@psr.edu.