Click here for a Zoom link for this online CLGS event!

Join us as we explore CLGS' new LGBTQ+ Latinx Health Guide on HIV/AIDS for Faith Communities with Carolina Ramos!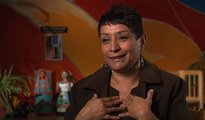 Carolina Ramos has served the Latinx Queer community, including Latinx persons impacted by HIV/AIDS, in her work at The Center in San Diego, California.  The Center's Nicole Murray-Ramirez Latin@ Services, the first program of its kind in the US, has provided a safe, welcoming, culturally, and linguistically appropriate space for a range of services for the Latinx LGBTQ community since 2004.
In addition, the Center's Latin@ Services program encourages and supports community members in their journey to accept and embrace all aspects of their lives, including their culture, traditions, language, spirituality, and sexual and gender identities.
---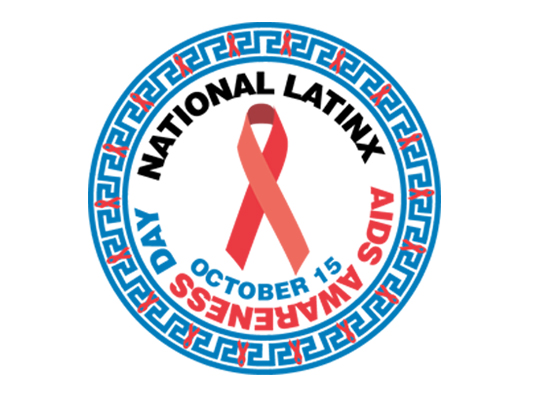 ---