The PSR community congratulates current Doctor of Ministry student and UUA minister, Rev. Karen Van Fossan, on the publication of her memoir, A Fire at the Center, Solidarity, Whiteness, and Becoming a Water Protector.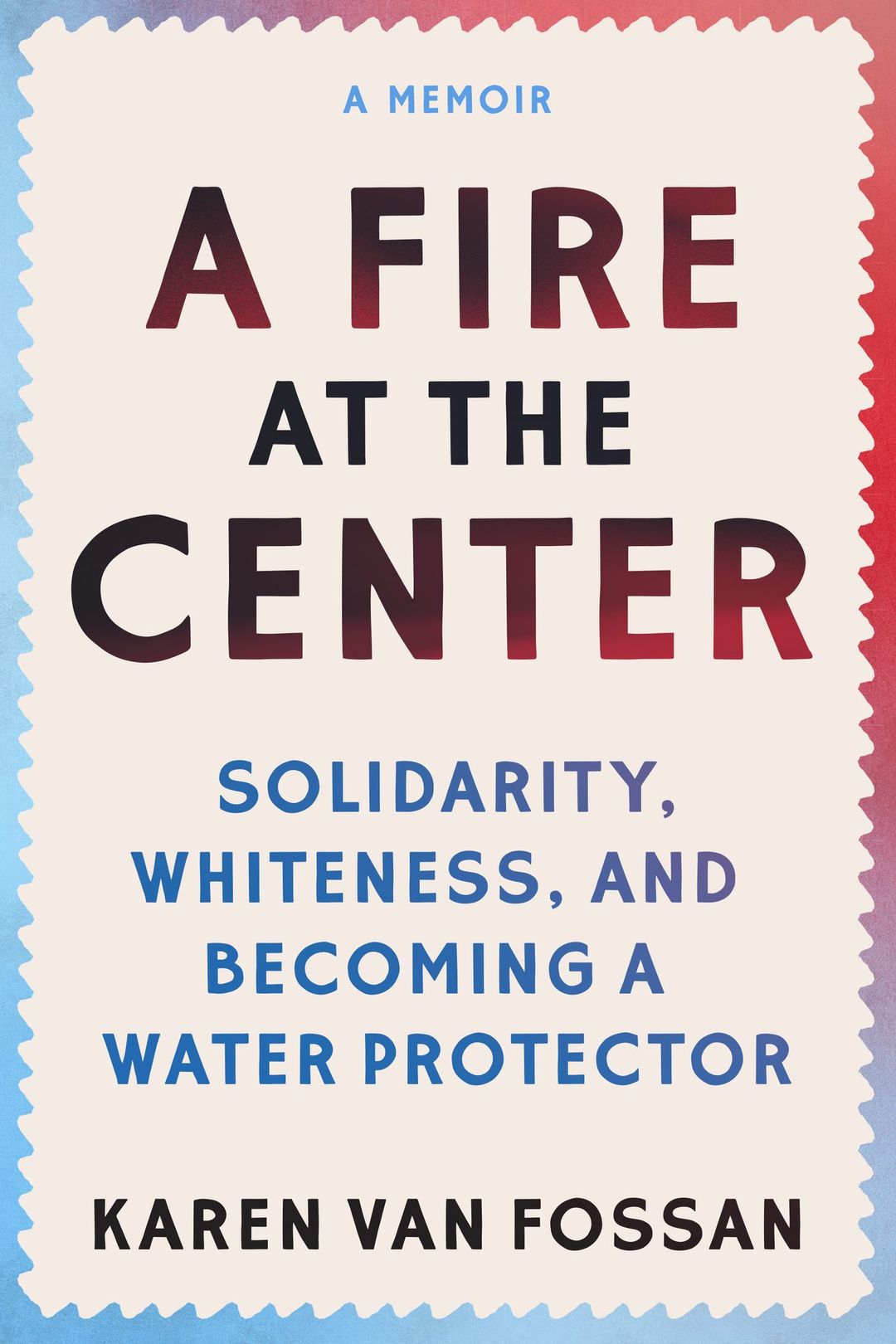 From the publisher, Skinner House Books:
This is a story of becoming and un-becoming. When the living waters that crisscrossed the Standing Rock reservation came under threat, minister of the nearby Unitarian Universalist congregation Karen Van Fossan asked herself what it means, as a descendent of colonialism, to resist her own colonial culture. When another pipeline, Line 3, came to threaten Anishinaabe ways of life, the question became even more resounding.
In A Fire at the Center, Van Fossan takes readers behind the scenes of the Dakota Access Pipeline conflict, to penitentiaries where prisoners of war have carried the movement onward, to the jail cell where she was held for protesting Line 3, to a reimagining of decolonized family constellations, and to moments of collective hope and strength.
With penetrating insight, she blends memoir, history, and cultural critique. Guided by the generous teachings of Oceti Sakowin Camp near Standing Rock, she investigates layers of colonialism—extractive industries, mass incarceration, broken treaties, disappearances of Indigenous people—and the boundaries of imperial whiteness.
For all those striving for liberation and meaningful allyship, Van Fossan's learnings and practices of genuine, mutual solidarity and her thoughtful critique of whiteness will be transformational.