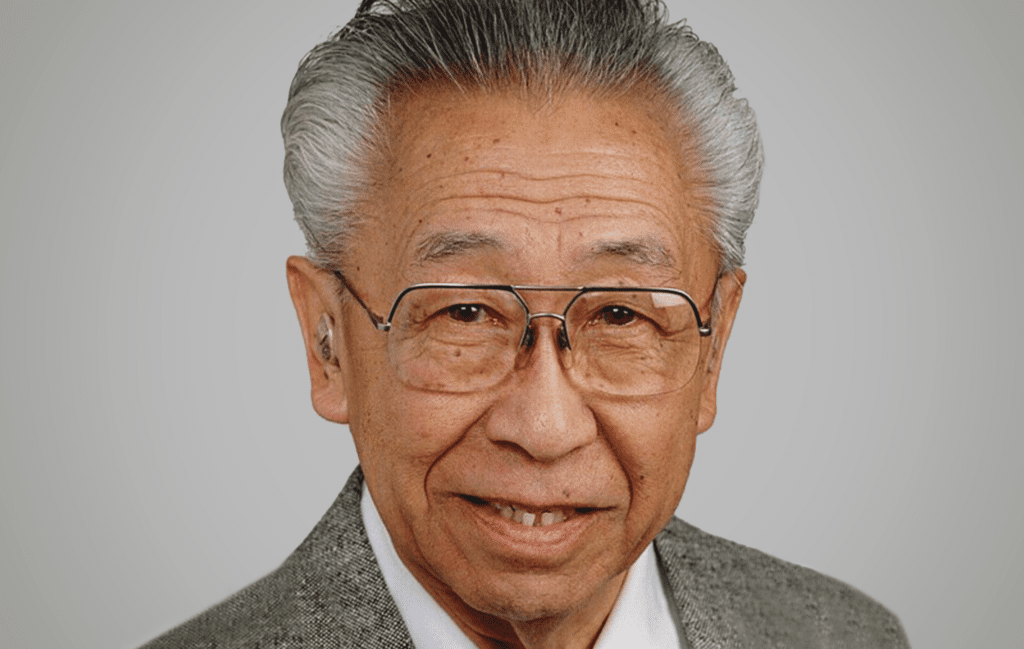 It is with deep sadness to inform that PSR alum Bishop Wilbur Choy has passed away on December 28, 2021. He was 103 years young.
Wilbur Choy was a Stockton native who graduated from PSR with a Bachelor of Divinity degree in 1949. He would go on to become one of the leading Bishops of the United Methodist Church, marked by his life-long advocacy for inclusive memberships cross-cultural appointments. Choy himself became UMC's first-ever Asian-American episcopal leader in 1972.
Choy served in the Bay Area and the Seattle region. He led the Pacific Northwest Conference for eight years and the California-Nevada Conference for four years. He continued to kindle ties with PSR long after his retirement in 1984, consistently donating to his alma mater's mission for progressive education and ministry.
Wilbur Choy is survived by the second wife and fellow Methodist leader, Nancy Adachi-Osawa.