Pacific School of Religion (PSR) is proud to announce our Spring 2023 Professor of Practice lecture series, led by Nikole Lim a speaker, educator, author, and founder of Freely in Hope, a nonprofit which equips survivors and advocates to lead in ending sexual abuse. Professors of Practice is a cross-disciplinary lecture series that brings together leaders from social movements, industry, and the arts in conversation with our students and the public. 
Lim will join Professor Leonard McMahon's class, Pastoral Care for/with Marginalized Bodies for four free weekly public lectures based around the theme: Building a Violence-Free World: Caring for Survivors of Sexual Violence in our Communities. After each lecture, Professor McMahon and PSR Dean Susan Abraham will enter into conversation with Lim, introducing questions from participants. Each lecture will center a theme but will incorporate stories from Lim's work, visual poems by survivors, and contemplative practices to ground body, mind, and soul in the difficulty of the topic.  
Event Information
Professors of practice will take place on 4 consecutive Thursday evenings. The public is encouraged to register to join one or all of the free online lectures by registering through Eventbrite.
February 9th, 6.00-7.30 pm PT — Witnessing Dignity
Lim will discuss the practice of identifying with stories that aren't our own. She'll begin by defining sexual violence and illustrating its pervasiveness from a local and global perspective. She'll help participants to unlearn biases against other bodies and learn to honor all bodies in their diversity and shared humanity. She will also share her personal philosophy of how stories shape our perception of the marginalized.  
February 16th, 6.00-7.30 pm PT — Healing Suffering
Lim will illustrate the harm of cultural silencing that perpetuates sexual violence. She'll explore how holistic care can support trauma healing in survivors while also understanding the impact vicarious trauma can have on those who offer it. She'll share her experience starting her advocacy non-profit, Freely in Hope, how to design a holistic program model, and how she heals from secondary post-traumatic stress disorder through reciprocal healing in community.  
February 23rd, 6.00-7.30 pm PT — Transforming Love 
Lim will frame the journey of transforming in body, mind, and soul. She'll outline survivor-led, holistic models of community transformation, explore antidotes for burnout, and share practices of community care — including self-care. She'll also explore ways to transform language perspective and power structures and share artwork created by survivors.  
March 2nd, 6.00-7.30 pm PT — Believing in Liberation
Lim will highlight the importance of recognizing survivors of sexual violence as liberators in our communities. She'll define survivor leadership and illustrate the importance of listening to the prophetic voices of survivor-leaders. She'll share organizational models that integrate survivor-led solutions along with steps to move organizations from silencing to uplifting the survivor's voice.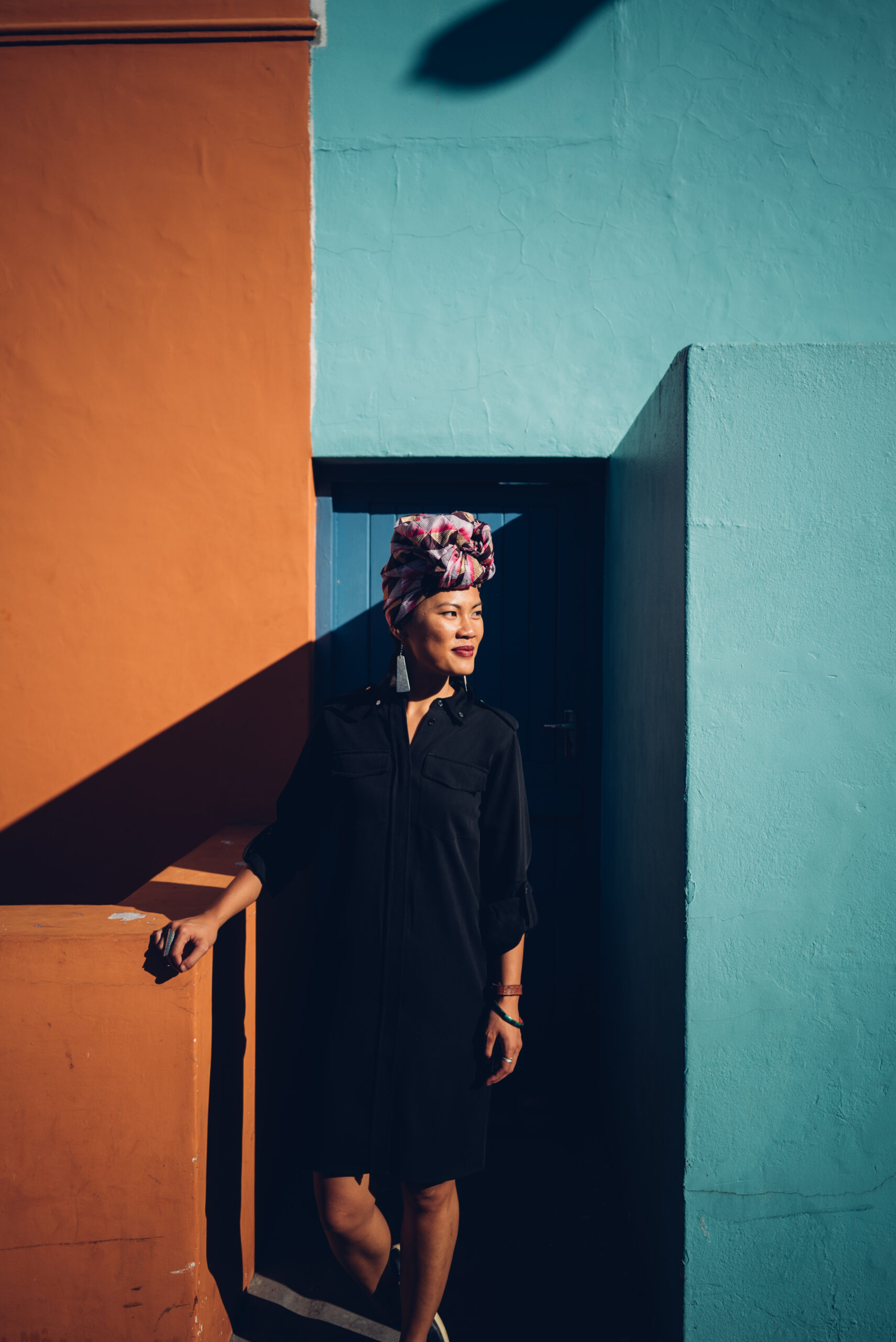 Nikole Lim is a speaker, educator, and author of the book, Liberation is Here. Nikole shifts paradigms on how stories are told by platforming voices of the oppressed–sharing stories of beauty arising out of seemingly broken situations. Her heart beats for young women whose voices are silenced by oppression and she desires to see every person realize the transformative power of their own story.
As the Founder and International Director of Freely in Hope, Nikole has been deeply transformed by the powerful, tenacious, and awe-inspiring examples of survivors. Their audacious dreams have informed her philosophy for a survivor-led approach to community transformation. Nikole graduated with a bachelor's degree in Film Production from Loyola Marymount University and a master's in Global Leadership from Fuller Theological Seminary. She is a student in Embodied Contemplative Psychotherapy through the Nalanda Institute for Contemplative Science. She is a native of the Bay Area and can often be found buying African fabric on the streets of Nairobi.