Subscribe to the Badè Mailing List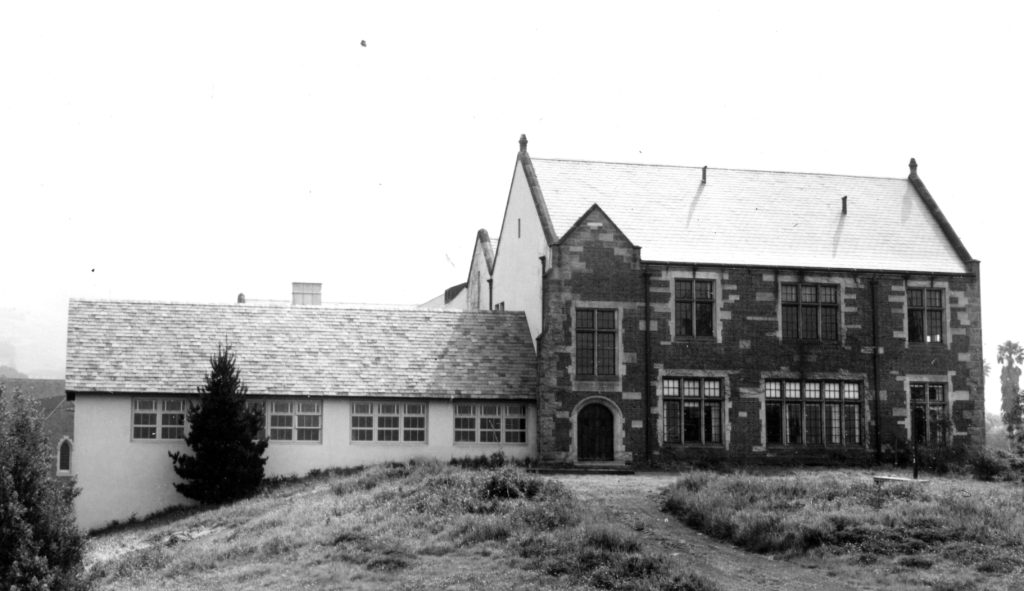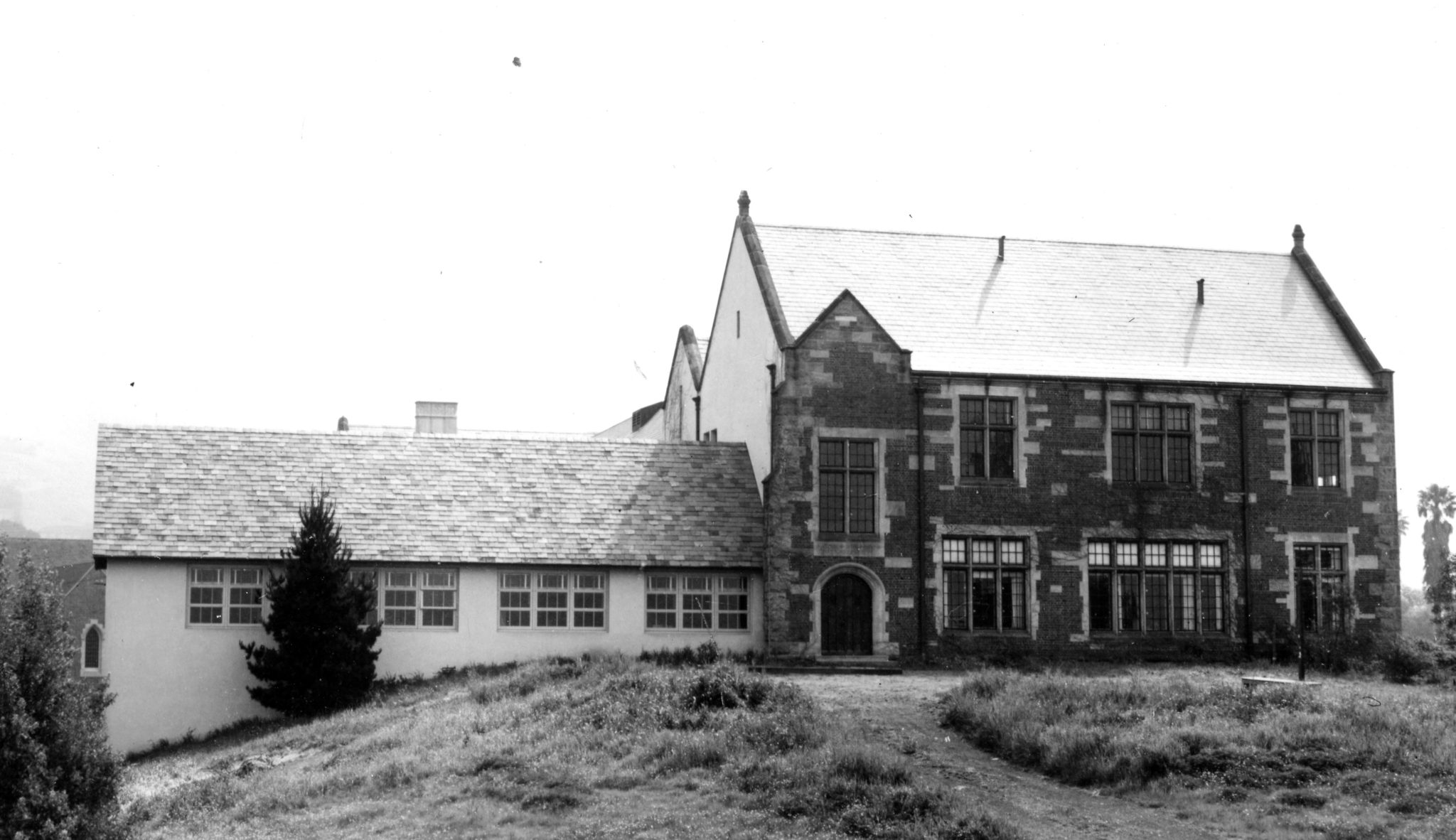 The Badè Museum Legacy
The Badè Museum of Biblical Archaeology has been an integral part of Pacific School of Religion since the time the Museum was conceived. William F. Badè, professor of Old Testament literature and Semitic languages at PSR from 1902 until 1936, first founded the Palestine Institute (which would later become the Badè Museum) in 1927. The Institute was intended to provide research opportunities for Biblical scholars and archaeologists, using the collection of archaeological material that Badè brought back to Berkeley from the site he excavated in Palestine, Tell en-Nasbeh.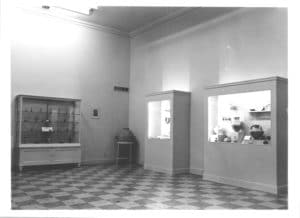 Though the size and scope of the Badè Museum's displays have fluctuated over the years, one thing that has not changed is the gallery and collection's incredible value to students, scholars, and visitors alike as the largest collection of its type west of Chicago. This exhibit highlights the history of the Museum with a small display of photographs, newspaper articles, and brochures commemorating its various stages.
Tell en-Nasbeh Exhibit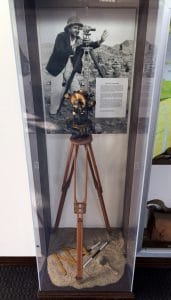 The exhibits on display at the Badè Museum of Biblical Archaeology take inspiration from the rich array of artifacts that make up the museum's Tell en-Nasbeh exhibit.
This exhibit is the "heart and soul" of the Badè Museum. It displays a wealth of finds from the excavations at Tell en-Nasbeh, Palestine whose objects span from the Early Bronze Age (3100–2200 BC) through the Iron Age (1200–586 BC) and into the Roman and Hellenistic periods.
Highlights of the exhibit include "Tools of the Trade" featuring real archaeological tools used by Badè and his team, an oil lamp typology, a Second Temple period (586 BC–70 AD) limestone ossuary, a selection of painted Greek pottery, and a video compilation of original excavation footage from the 1926 and 1935 seasons!